Wally Pro 1 OUTDOOR ONLY Tan Wall Planter Pocket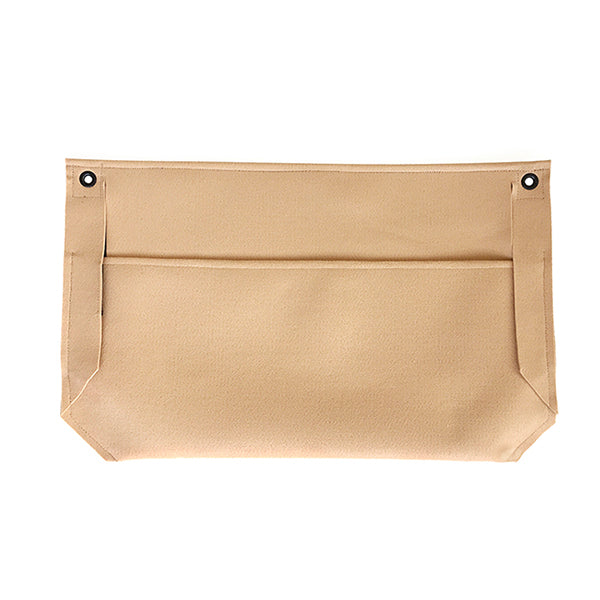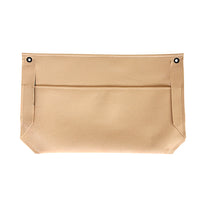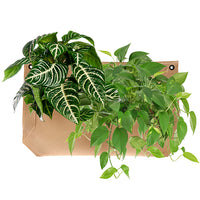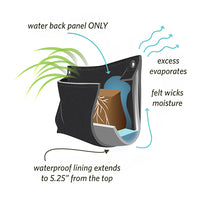 Wally Pro 1 OUTDOOR ONLY Tan Wall Planter Pocket
Description
The Wally Pro 1 OUTDOOR ONLY Wall Pocket Planter can only be used in outdoor settings as it is not fully lined and is water permeable.

Make your walls gorgeously lush with our Wally Pockets! Wally Pockets are lightweight modular containers that are made of sustainably manufactured materials (100% recycled plastic water bottles) and are hand-stitched in the USA with durable UVA resistant thread. Wally's breathable front panel allows soil to aerate naturally, encouraging plants to air prune while maintaining even levels of moisture. 


Specs

Size: 15" H x 24" W
Soil Volume: 0.40 cu.ft
Made from 100% recycled water bottles
Hanging suggestion
For a flush living wall, we suggest hanging the Wally One on a  22" W x 13" H drill hole to drill grid; this is the tightest measurement you can achieve with our felt planter. This measurement is based on overlapping the grommets horizontally and overlapping the pockets vertically. For more mature plants and/or more spacing, scale this grid accordingly. 
Parts List

1 Pocket
2 Dry Wall Anchors
2 Screws
Final Sale