Nutrients Trailing Plants Mix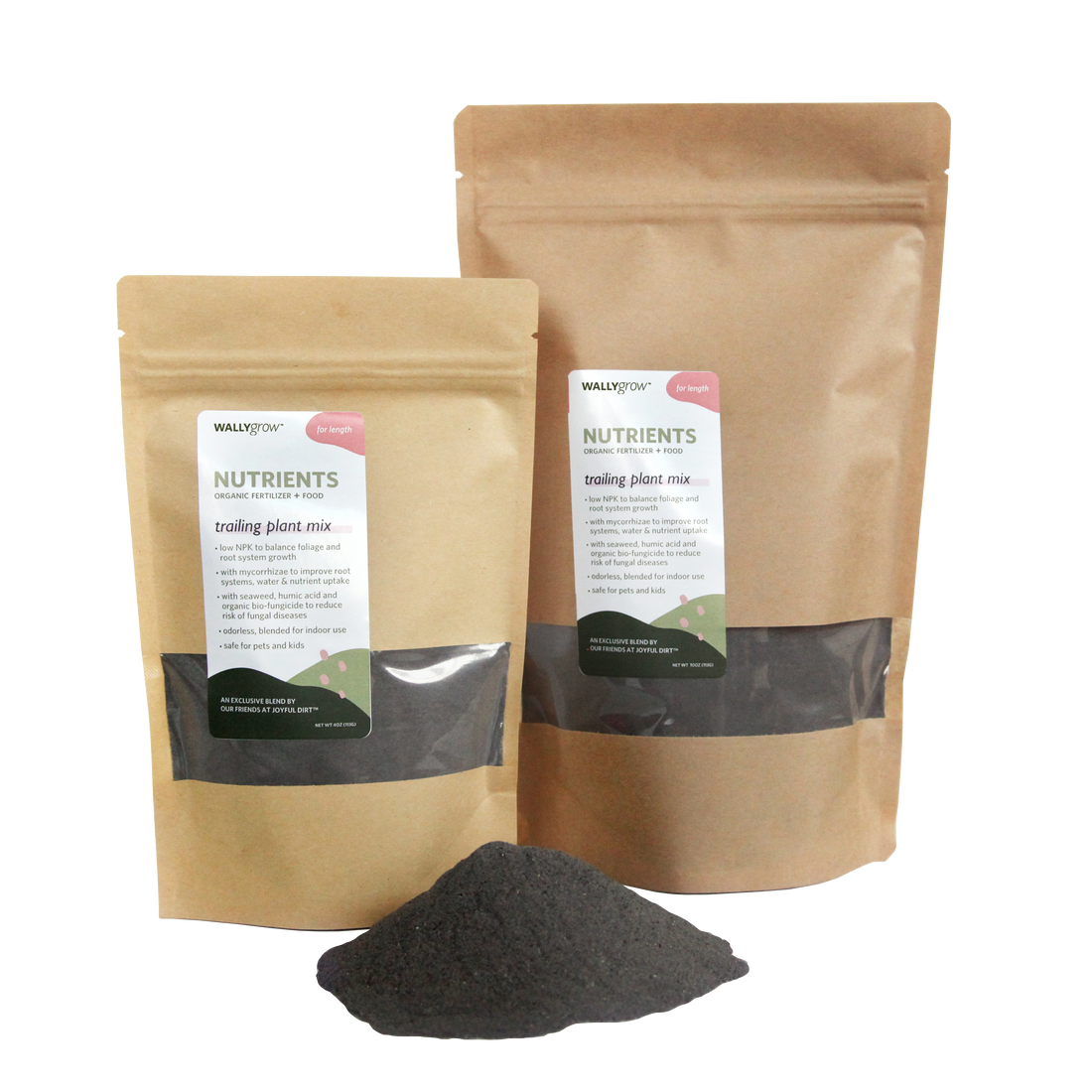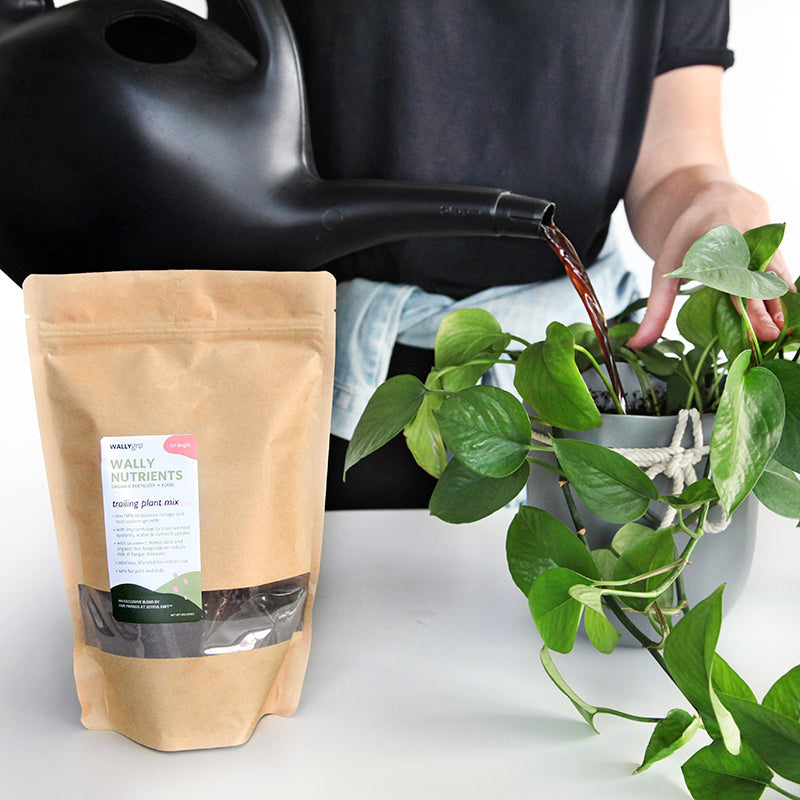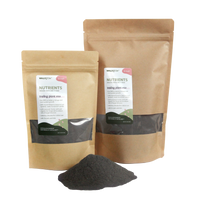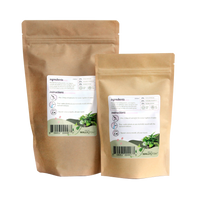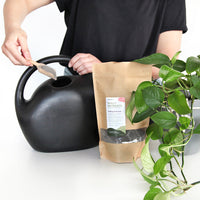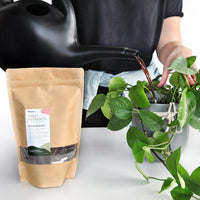 Nutrients Trailing Plants Mix
Trailing Plant Nutrients are produced solely for WallyGrow by Joyful Dirt and are suitable for all houseplants. These organic, soluble soil additives make caring for plants easier by delivering nutrients and beneficial fungi to help your plants grow fuller and stronger.

Our Key Ingredient: Mycorrhizae
Also includes 5% Nitrogen, 0.5% Available Phosphate, 2% Soluble Potash

How to Use
Simply mix 2 tbsp with 1 gallon of water and water plants as normal. Repeat once per month.

No risk of over-application

.


Mycorrhizae improves root systems, water and nutrient uptake.

Seaweed, humic acid and organic bio-fungicide reduces the risk of fungal disease.

Odorless blend formulated with indoor use in mind.

Organic formula that is safe for pets and kids.