Stromanthe sanguinea 'Triostar' Keychain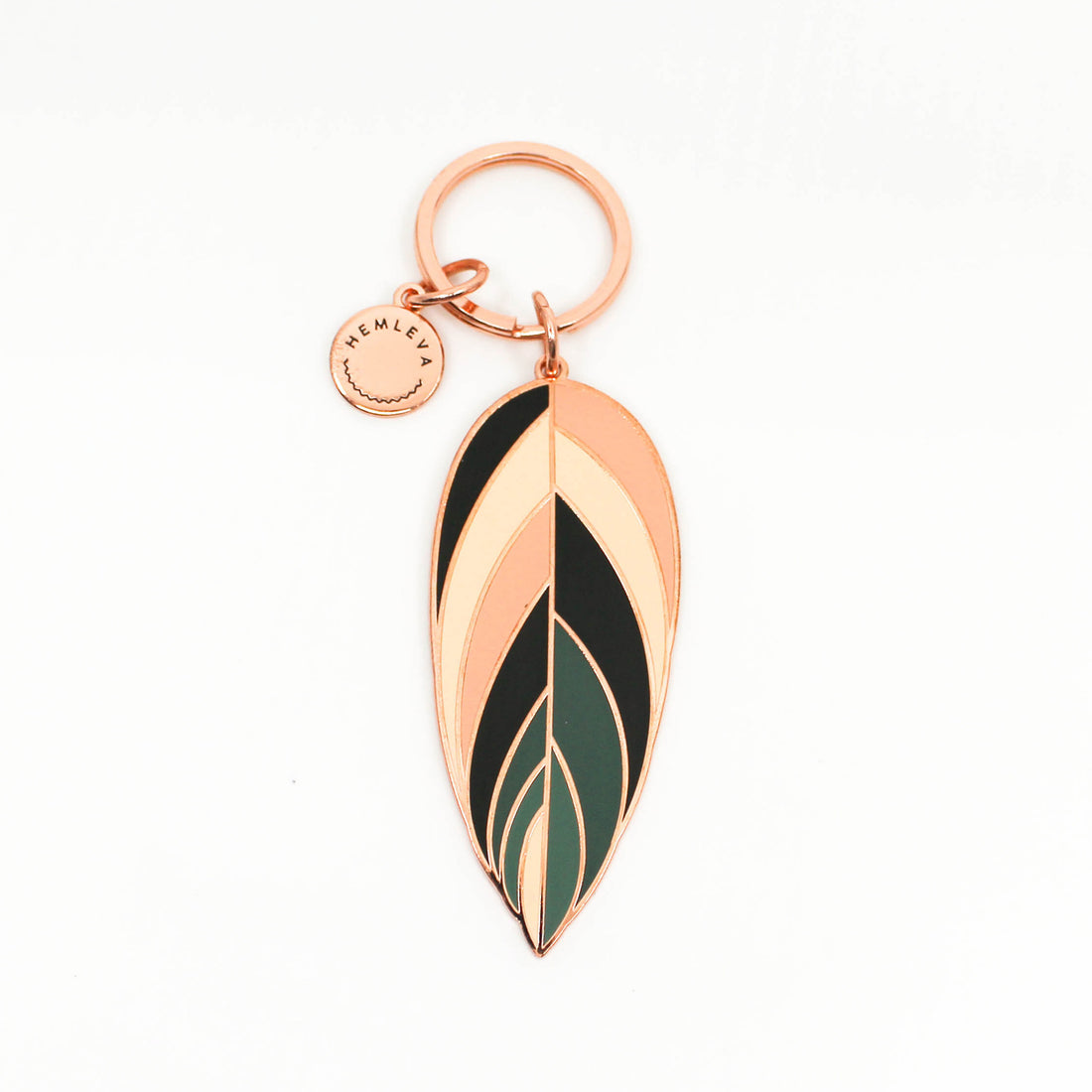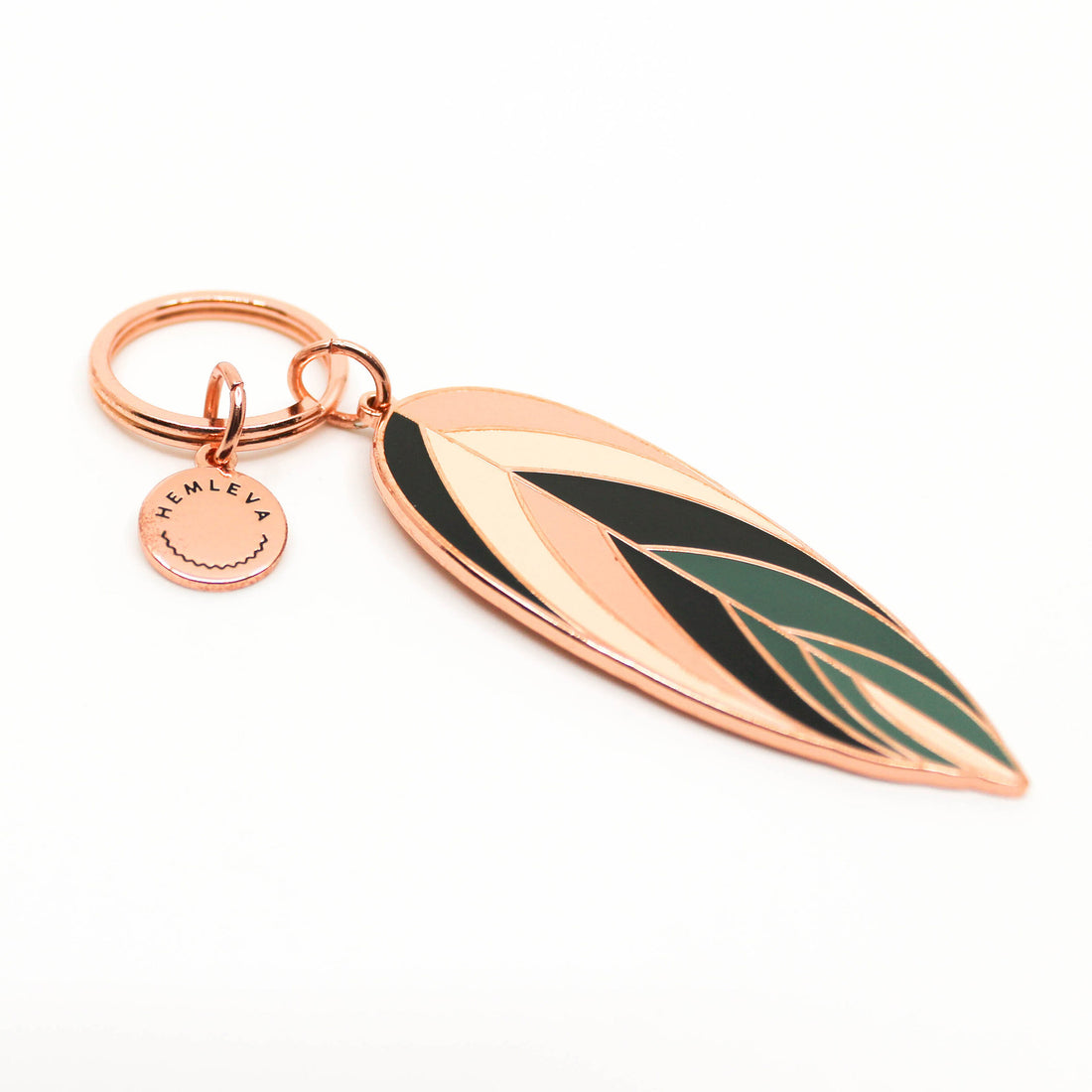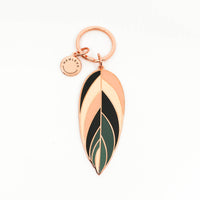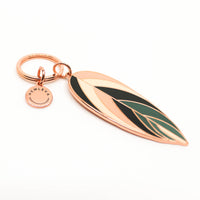 Stromanthe sanguinea 'Triostar' Keychain
Add a bit of brightness and life to your keys with this remarkable Stromanthe sanguinea 'Triostar' Keychain by Hemleva. Inspired by the striking Stromanthe sanguinea, this keychain features beautiful, variegated leaves that have green, cream, and pink tones. This keychain is made out of durable Hard Enamel Cloisonné and a High Polished Rose Gold Copper base. Topped off with a glossy finish and a darling HEMLEVA charm!
With this original HEMLEVA keychain, you can bring your love of plants with you wherever you may go!
Details

2 5/8" x 1"

Gorgeous hard enamel cloisonné.
High polished copper base.
Approximate weight: .7 ounces.
Illustrated by Samantha Leung.