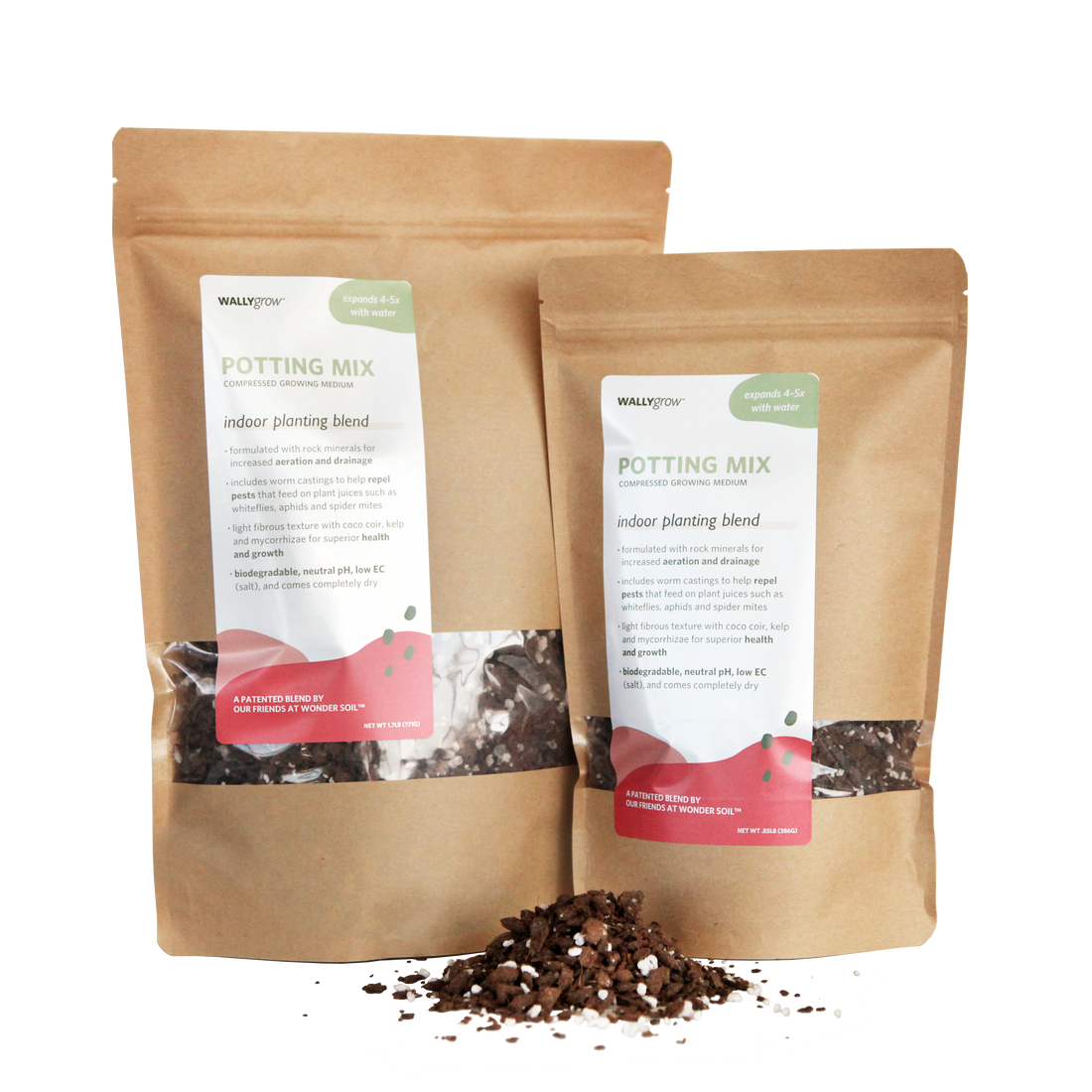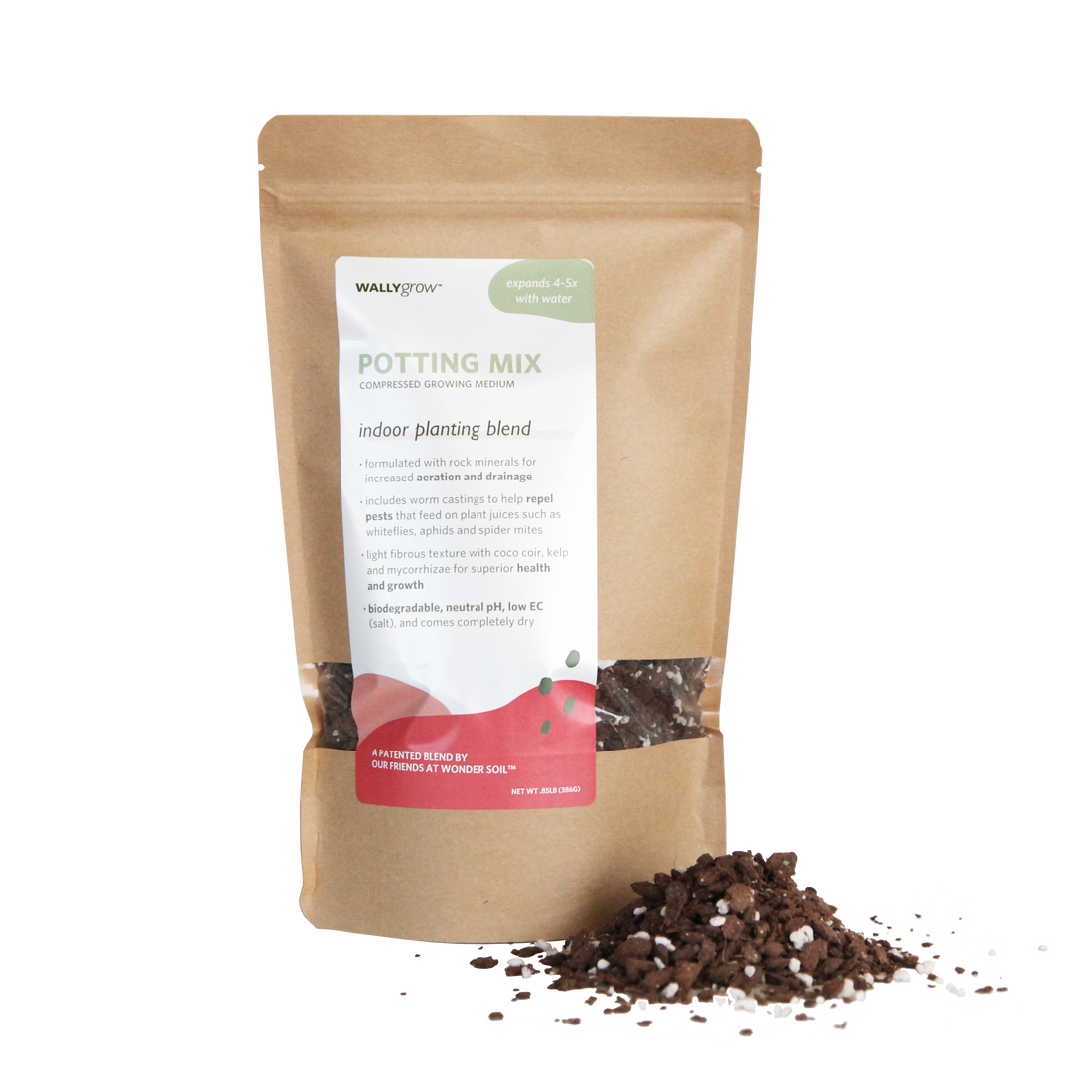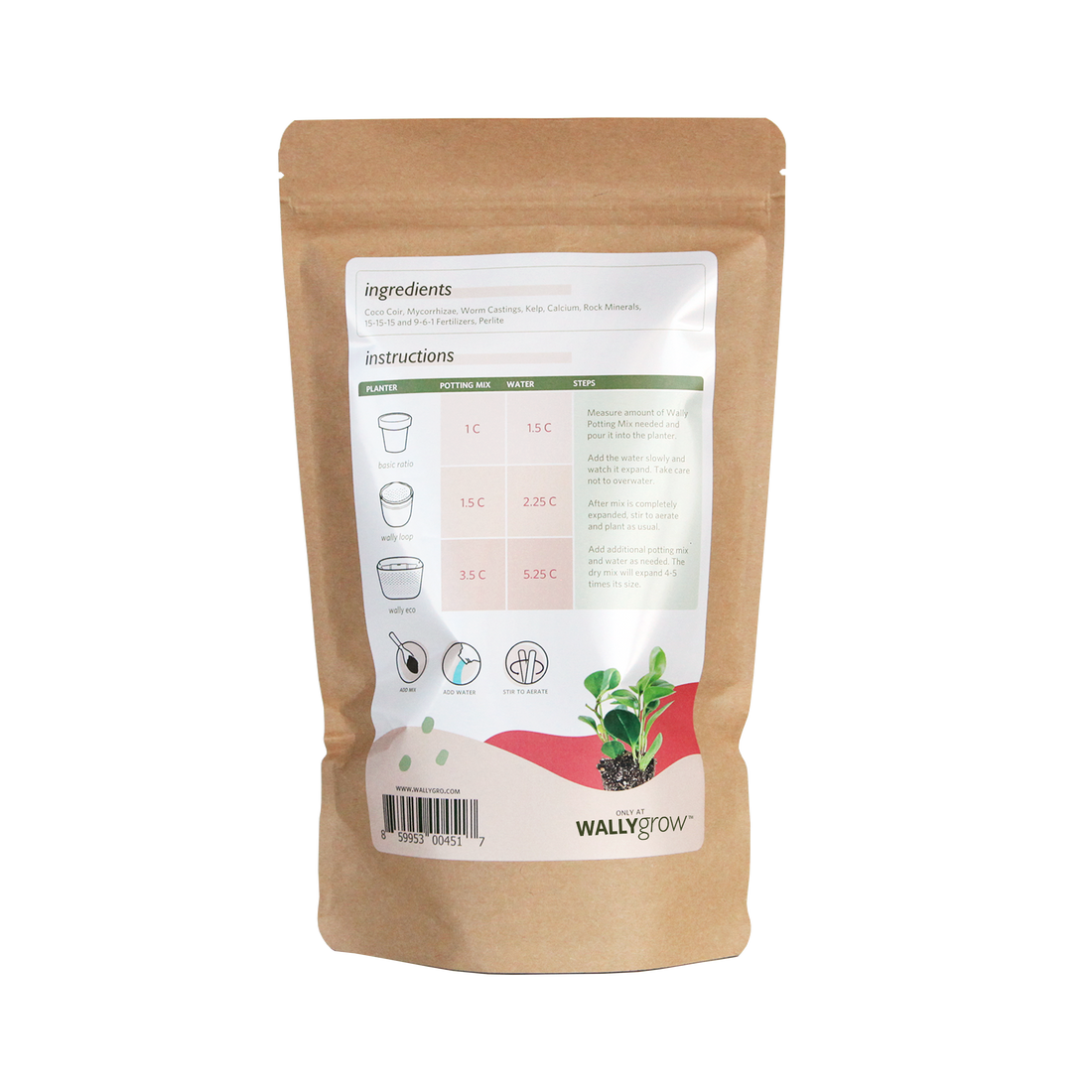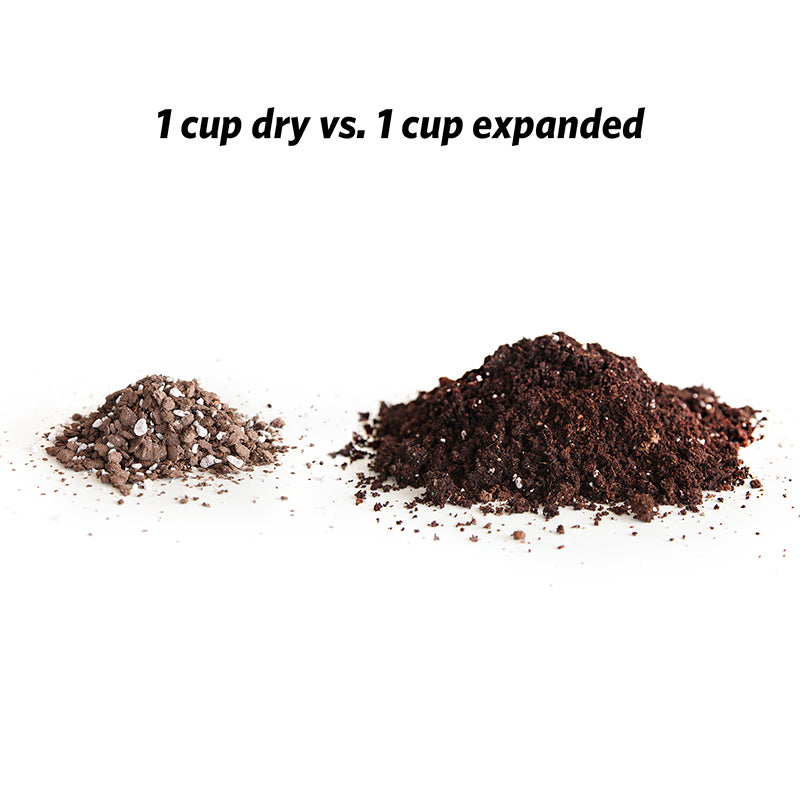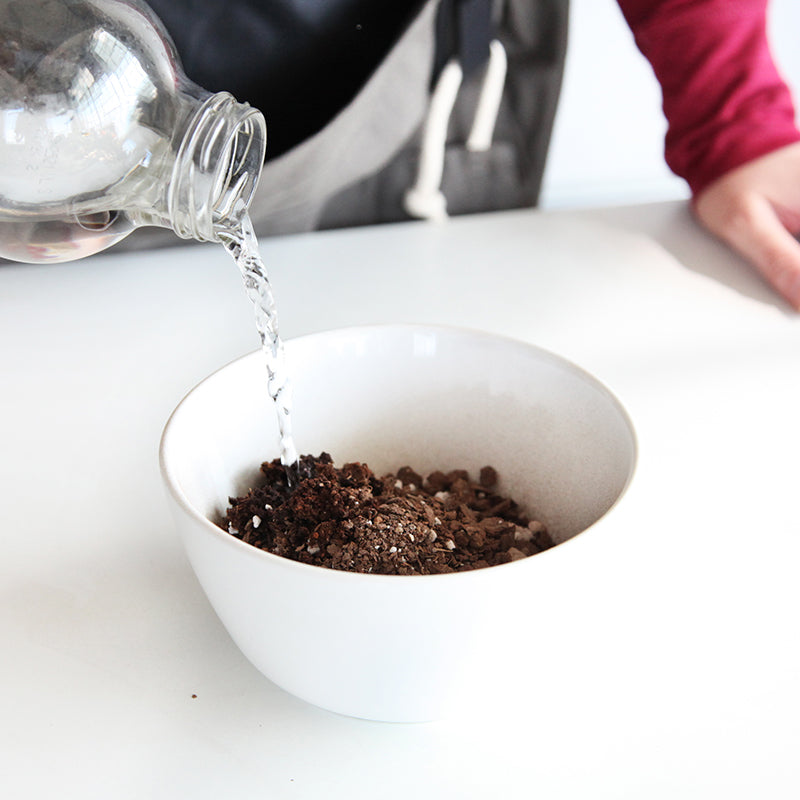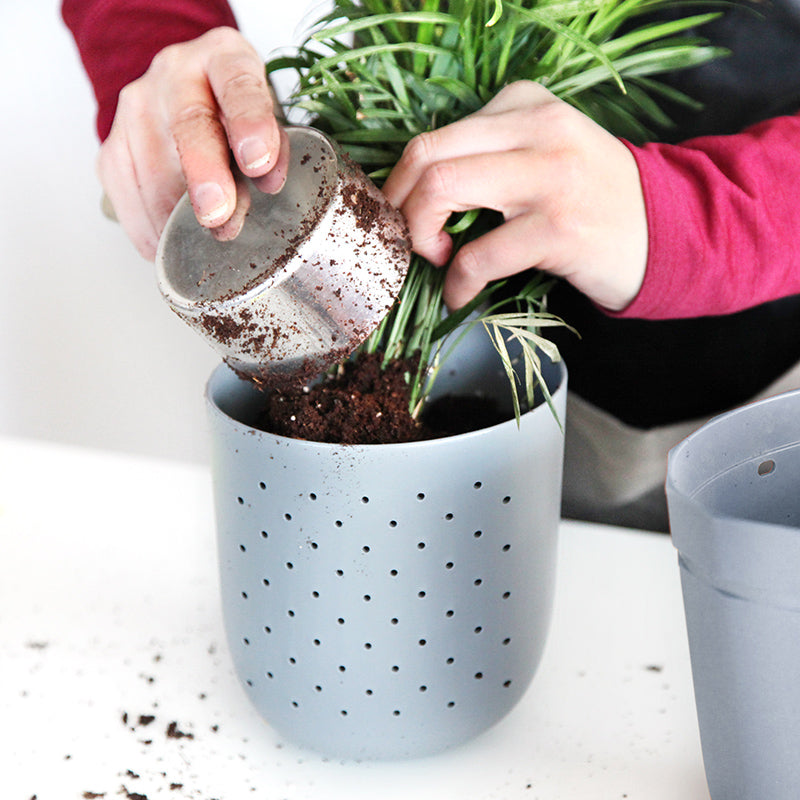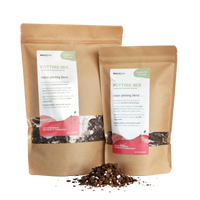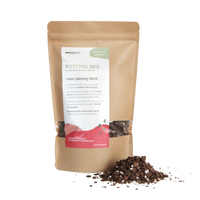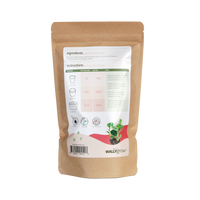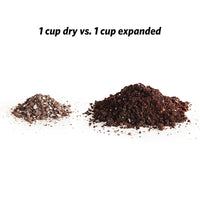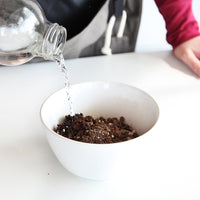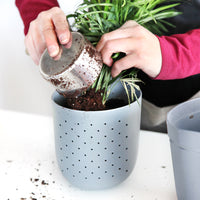 WallyGrow has teamed up with Wonder Soil to create our own Potting Mix, a compressed growing medium that your plants will love. Our Potting Mix is pre-mixed and ready to go: just add water, mix, and plant. Pair with Our Nutrients to give your plants the TLC they deserve.
Specially formulated with rock minerals for increased aeration and drainage.


Includes worm castings to help repel pests that feed on plant juices such as whiteflies, aphids and spider mites.

Light fibrous texture with coco coir, kelp and mycorrhizae for superior health and growth.

Biodegradable, neutral pH, low EC (salt), and ships completely dry.

Expands to 4-5x times its shipped volume when mixed with water.


Sizing

The small bag contains .85 lbs of potting mix which expands to 

13 cups

 with water.



The large bag contains 1.7 lbs of potting mix which expands to 27 cups with water.


Ingredients
Coco Coir, Mycorrhizae, Worm Castings, Kelp, Calcium, Rock Minerals, 15-15-15 and 9-6-1 Fertilizers, Perlite

How to Use
Wonder Soil is the only dry compressed coco coir mix with added amendments of worm castings, mycorrhizae, kelp, pumice, water saving polymers, and more! Just add water.