Pocket 5 Chocolate Wall Planter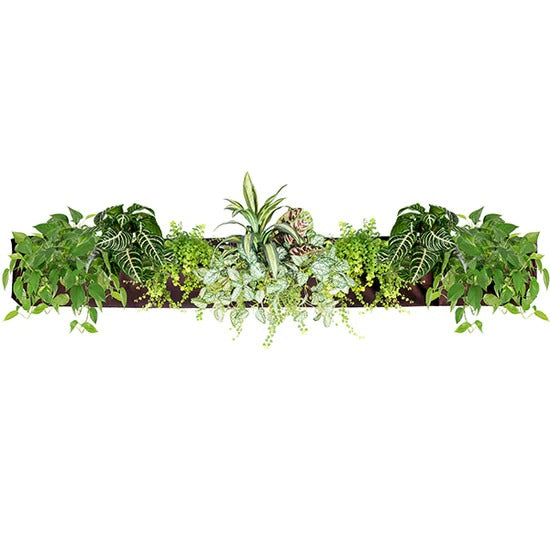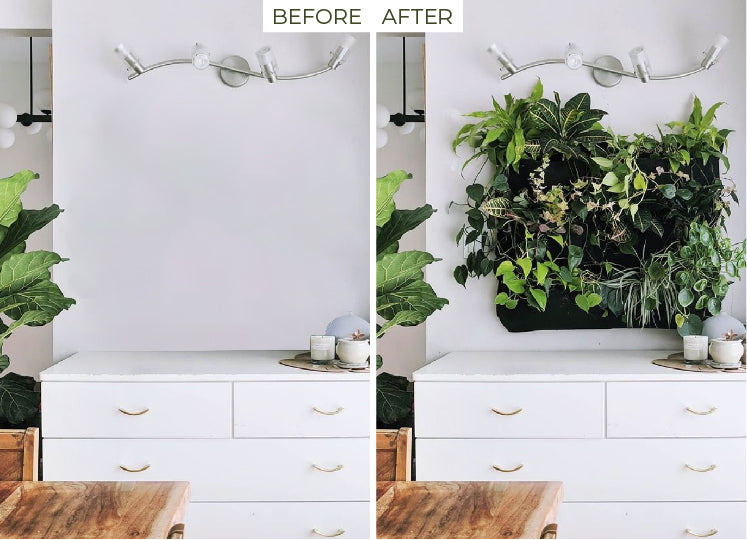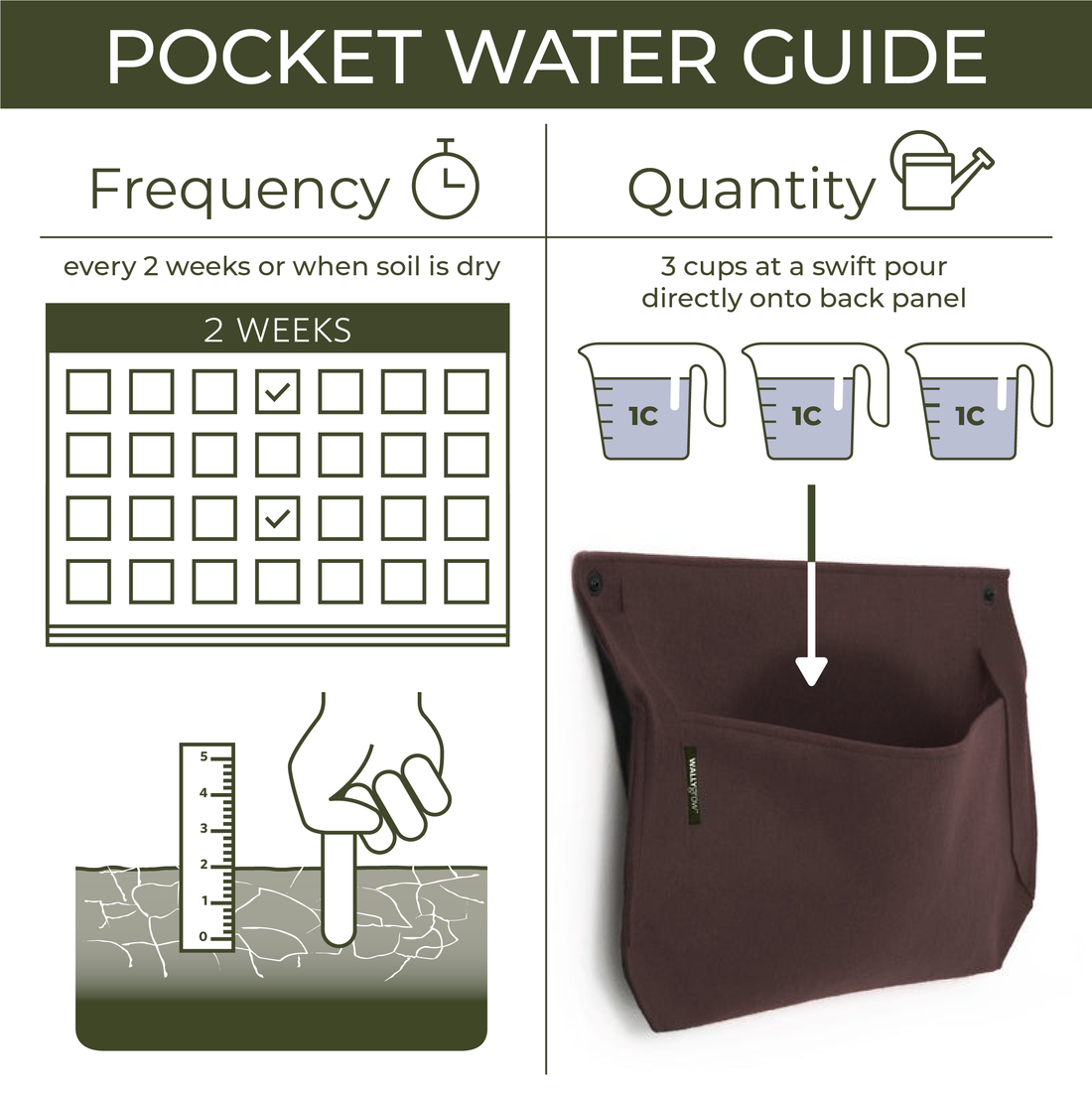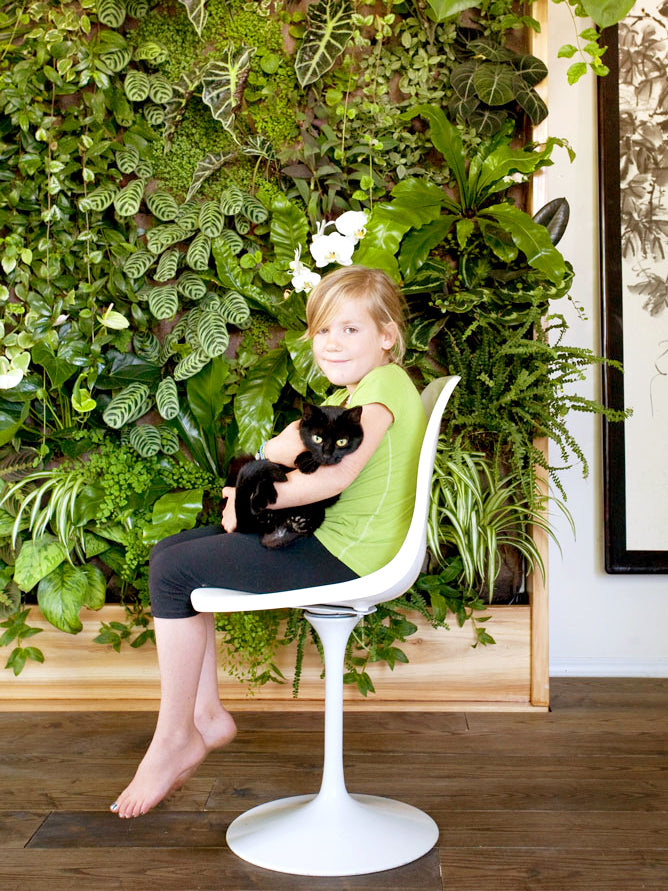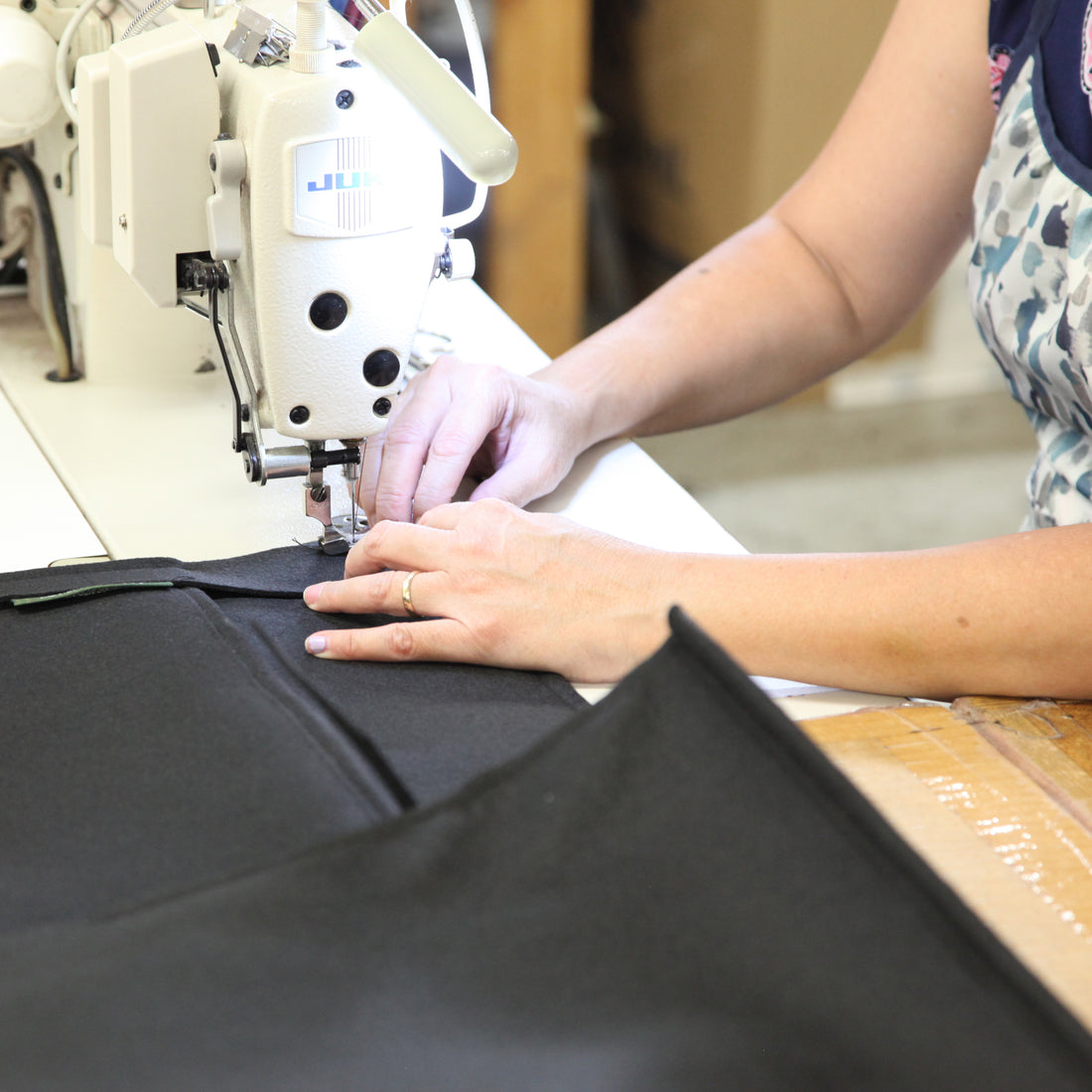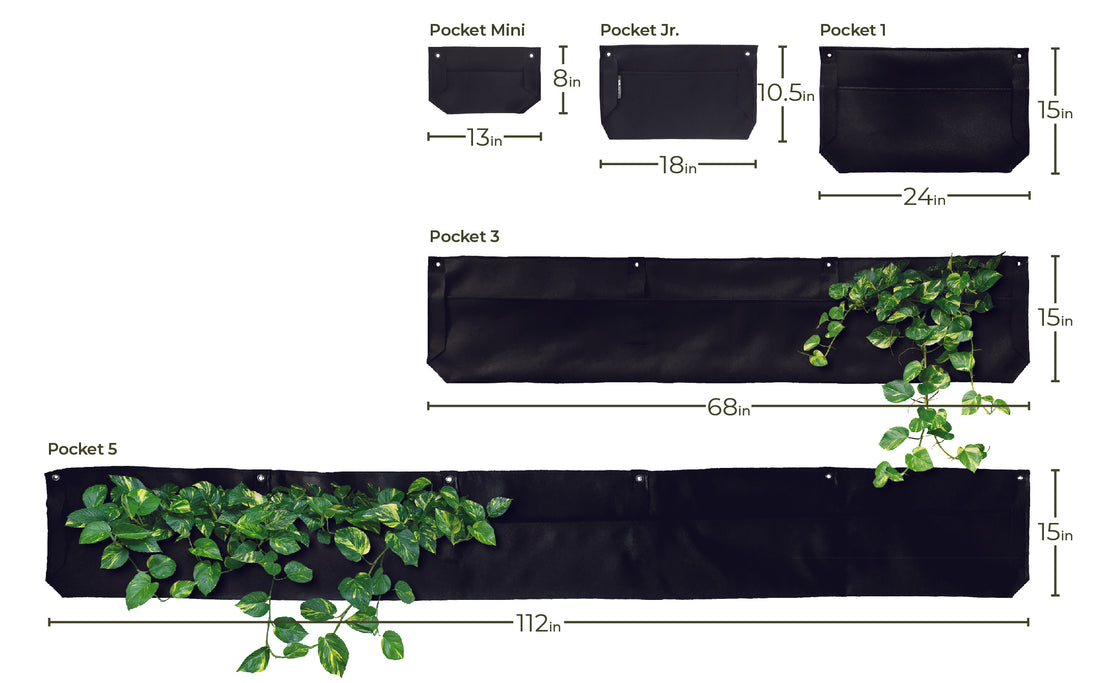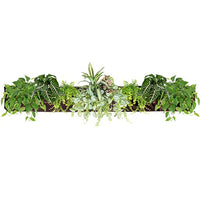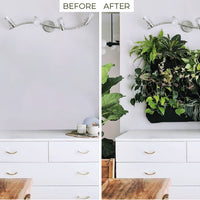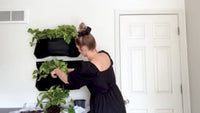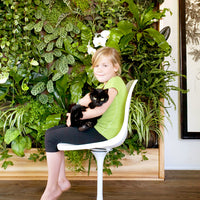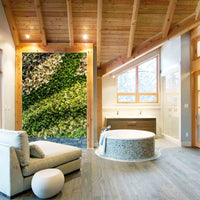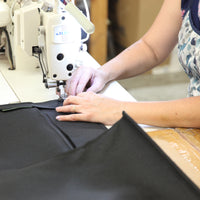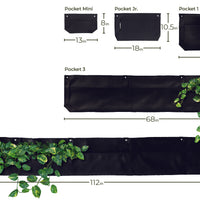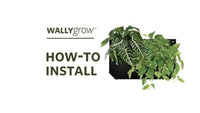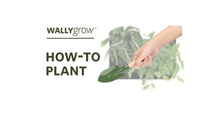 Pocket 5 Chocolate Wall Planter
The original felt wall planter.
The wall planter that started it all! The Pocket can be easily hidden, allowing you to create a flush and voluminous look with the plants stealing the show. You can start small with a few and easily add on with the given sizes!

Smart Design
The breathable, recycled material promotes plant health by allowing the soil to aerate naturally. When watering on the back felt panel, water is absorbed by the soil before reaching the front panel. Best of all, the Pockets are leakproof!

The Magic of Plant Walls: Good for You, Good for the Environment
Since our inception in 2007, we have diverted 10+ million plastic bottles from landfills through our use of 100% recycled plastic in the fabrication of our planters. Recycle, reuse, and grow more green! 




If you are in any way dissatisfied with a product you ordered, we'll exchange it, replace it, or refund your money within 30 days of purchase. Eco, Pocket and Loop planters have an extended manufacturer warranty (up to 5 years) that covers defects, as long as product has/is being used to spec. Additional hardware or modification of product voids this warranty.