Plant Therapy By Dr. Katie Cooper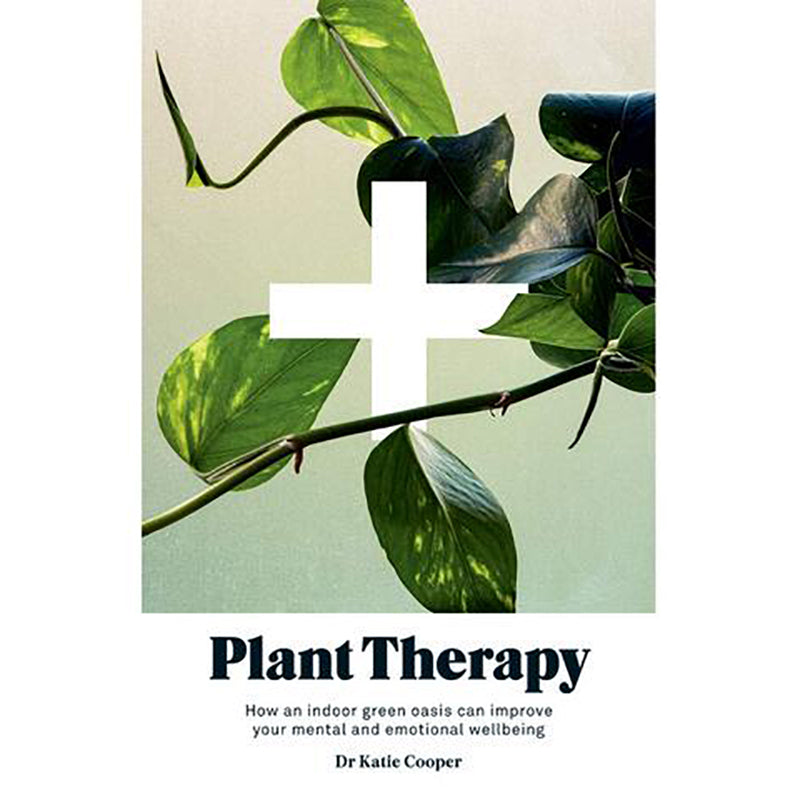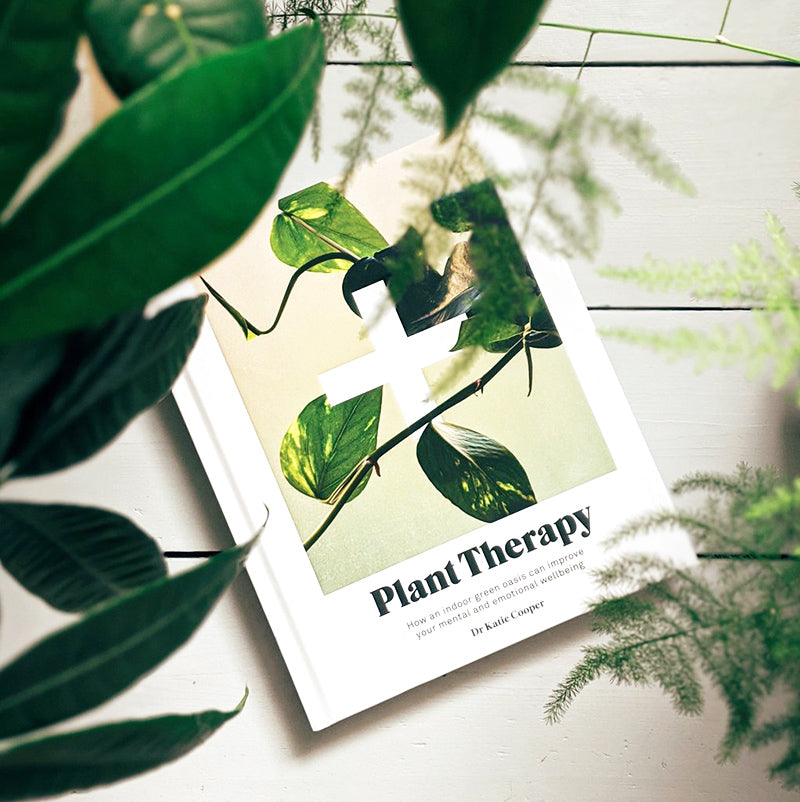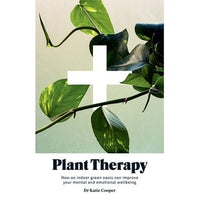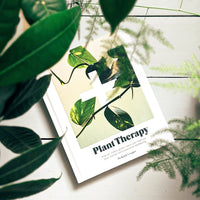 Plant Therapy By Dr. Katie Cooper
We think nature needs us, but in reality, it's us who need nature and plants to give us purpose and a sense of hope for our future. 
We all know that being surrounded by nature is good for our mental and physical health, but few of us take the time to understand why. In Plant Therapy, psychologist Dr. Katie Cooper unpacks this concept, and explains how we can all boost our wellbeing with house plants. 
Plant therapy will change the way you think about our interaction with nature forever.