Large White 40 Watt LED Aspect Growlight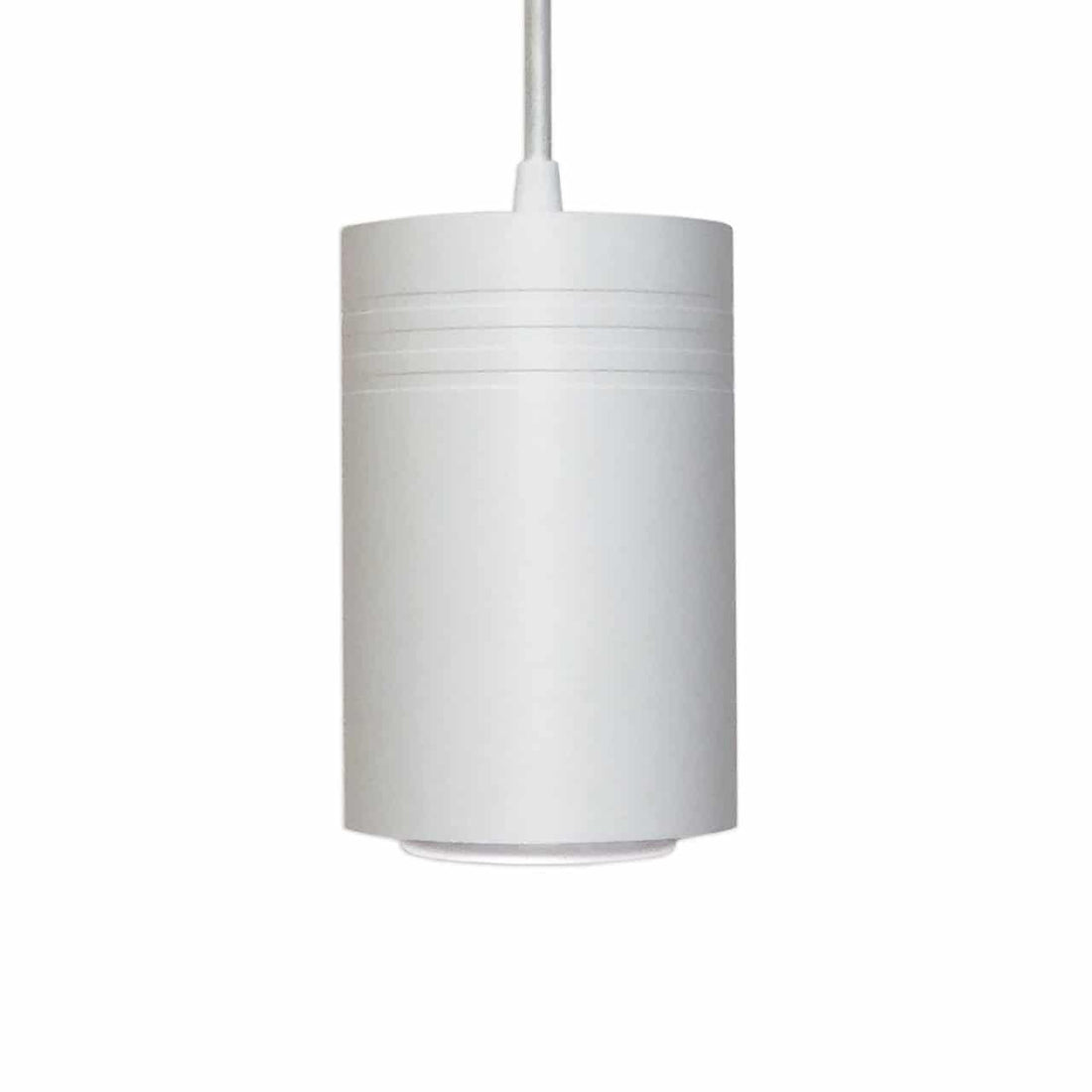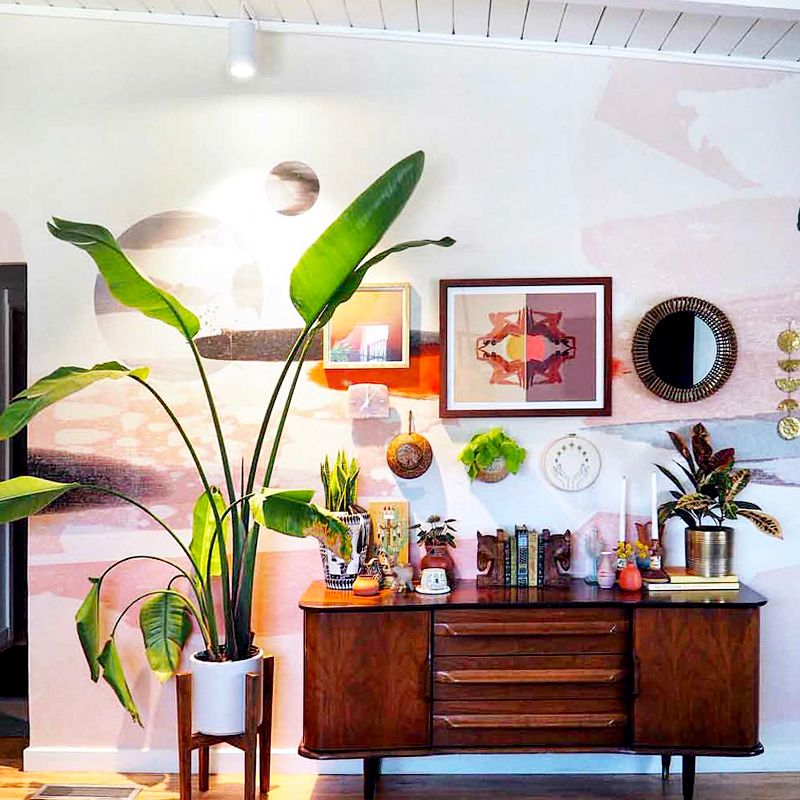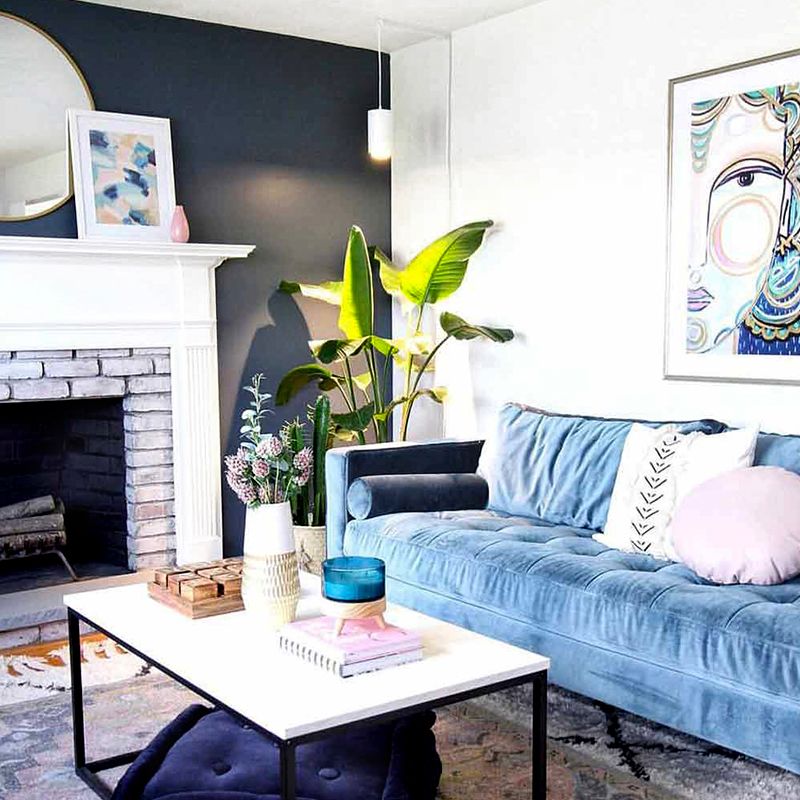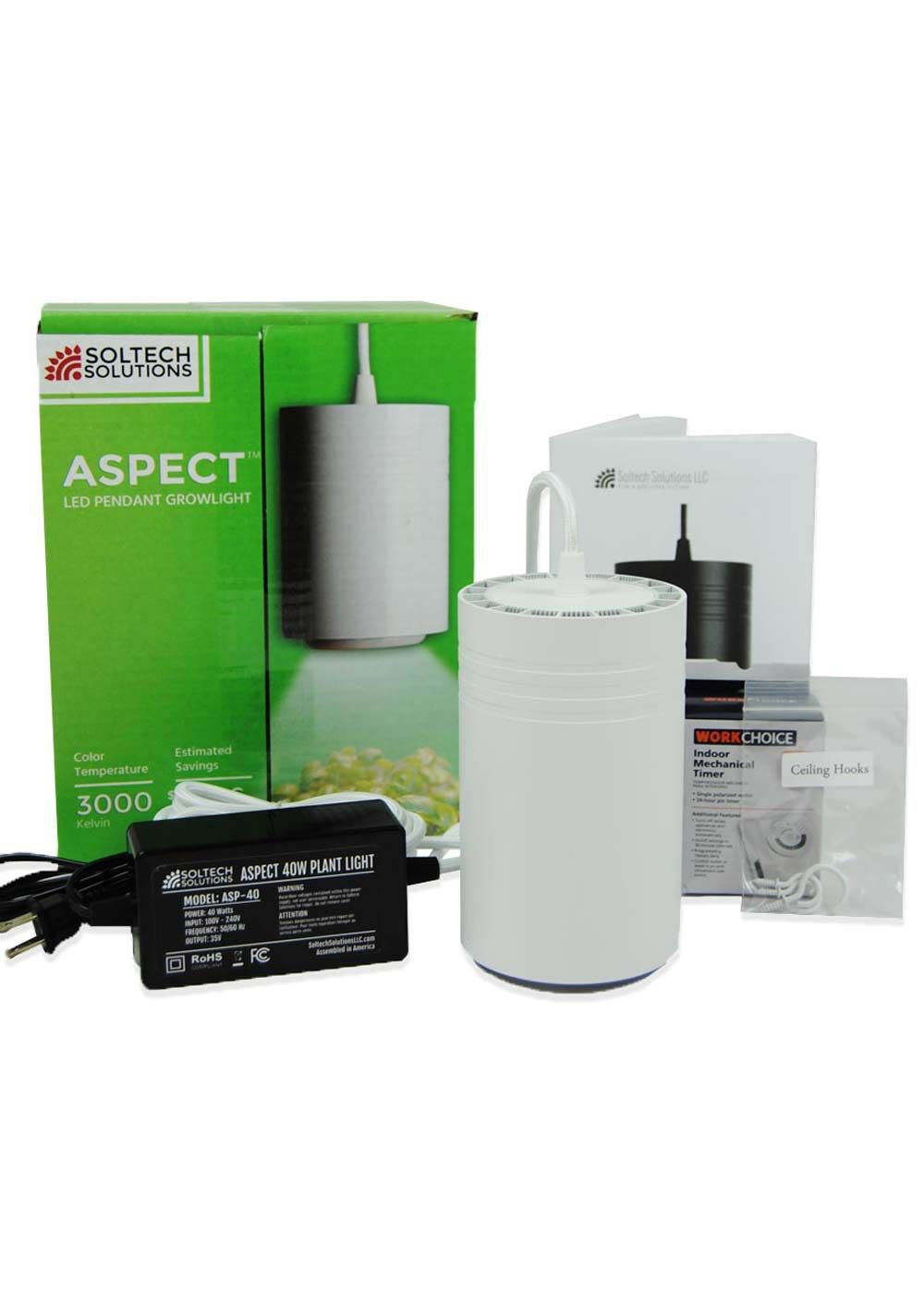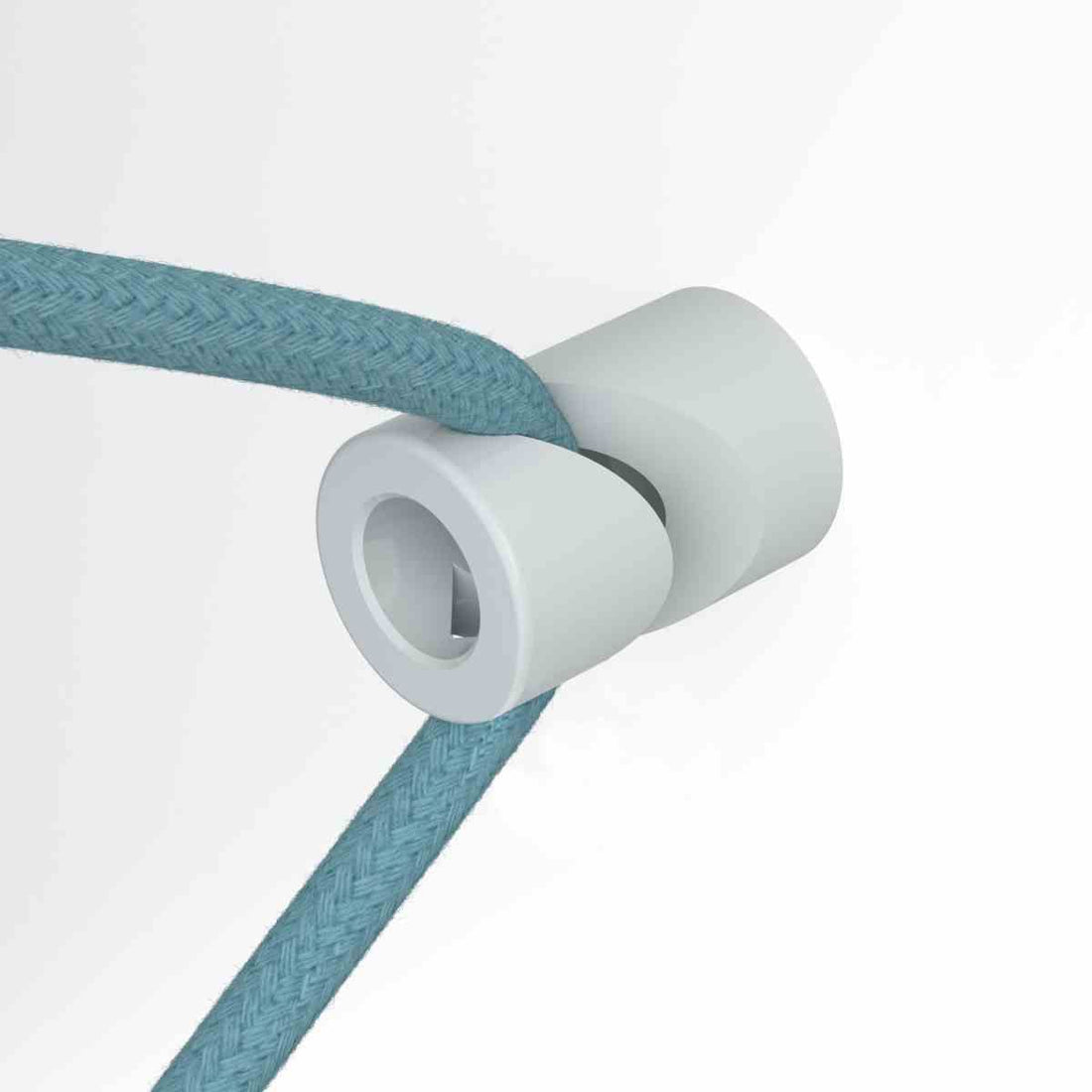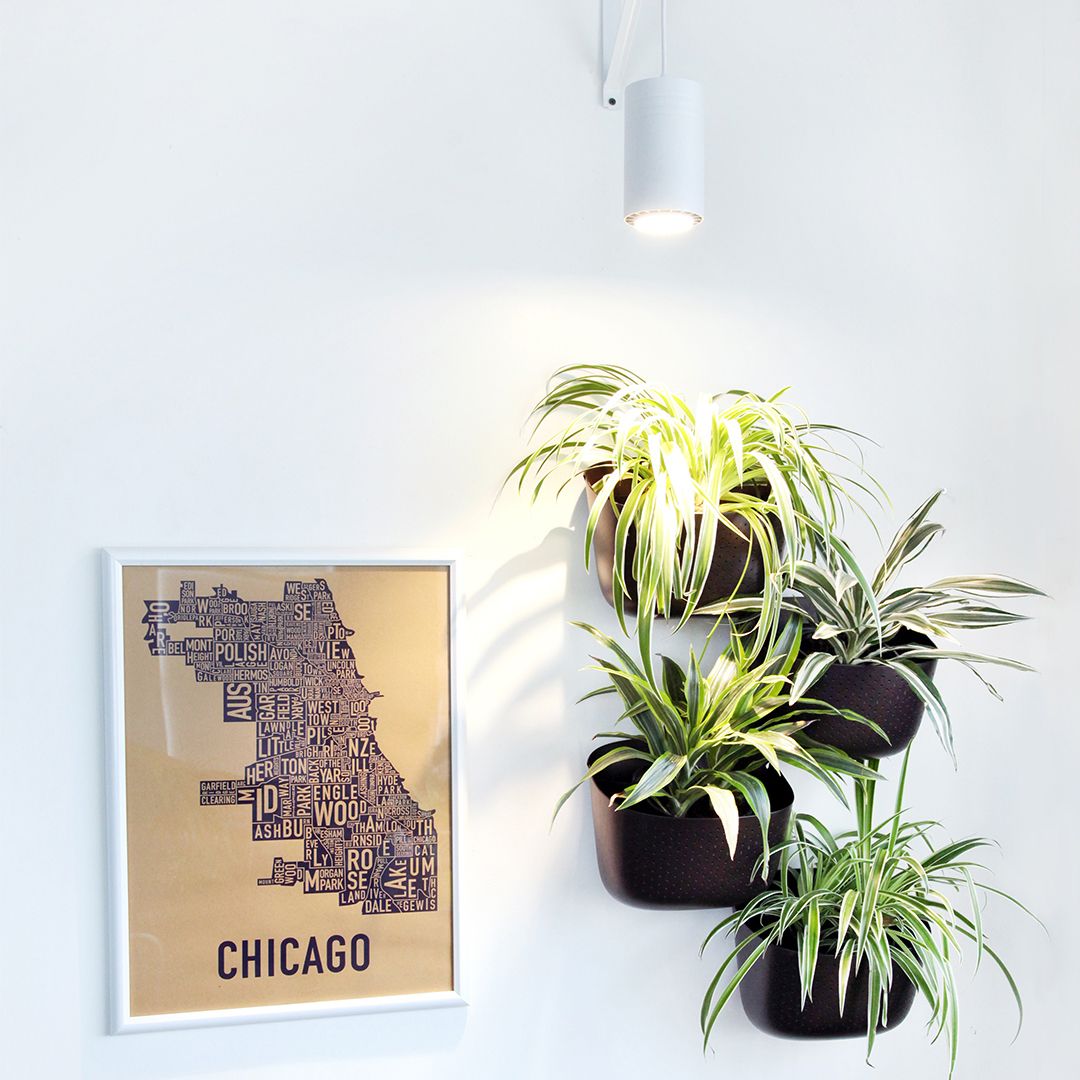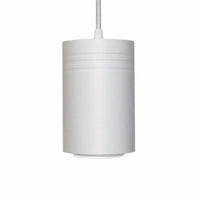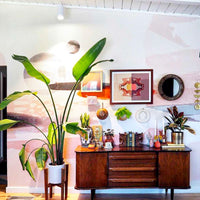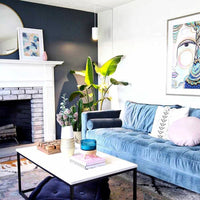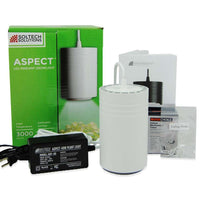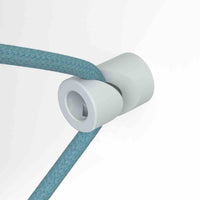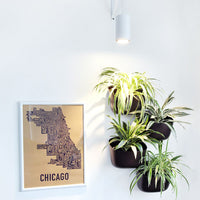 Large White 40 Watt LED Aspect Growlight
About
Growing tired of a lifeless interior? Bring nature indoors while adding a sophisticated touch to your space with the grow light used by interior designers, growers and people like you! The Aspect 40 Watt plant light offers an innovative and highly precise photosynthetic spectrum that keeps your plants happy while its sleek pendant style and museum quality light brings beauty to your home. It's not just a grow light – it's the Aspect, the first luxury plant light.

Never replace your Aspect! Rated to last 15yrs at 16hrs/day usage.
The Large Aspect is recommended for plants requiring bright indirect or bright direct light.
*All Soltech Solutions product ships independently of WallyGrow product.
What's Included
- Large White Aspect LED Growlight
- 15ft White Fabric Cord
- Outlet Timer
- 3 Pack Ceiling Hooks (White)
- 2 Wall Fairleads – White
- 1 Swag Hook – White
- Aspect Quick Start Guide
Specs
Weight: 4.35 lbs
Dimensions: 7" x 4" x 4"
Lifespan: 90,000 hrs
Voltage: 90-240 AC
Frequency Range: 50/60 Hz
Total Consumption: 40 Watts
LED for Incandescent Replacement: 240W
LED for HID Replacement: 175W HPS or MH
Lumens: 3000
Color Temperature (Kelvin): 3000K
Cord Length: 15 Feet