Living Pattern Face Masks Xanadu, Alocasia, Pilea 3 Pack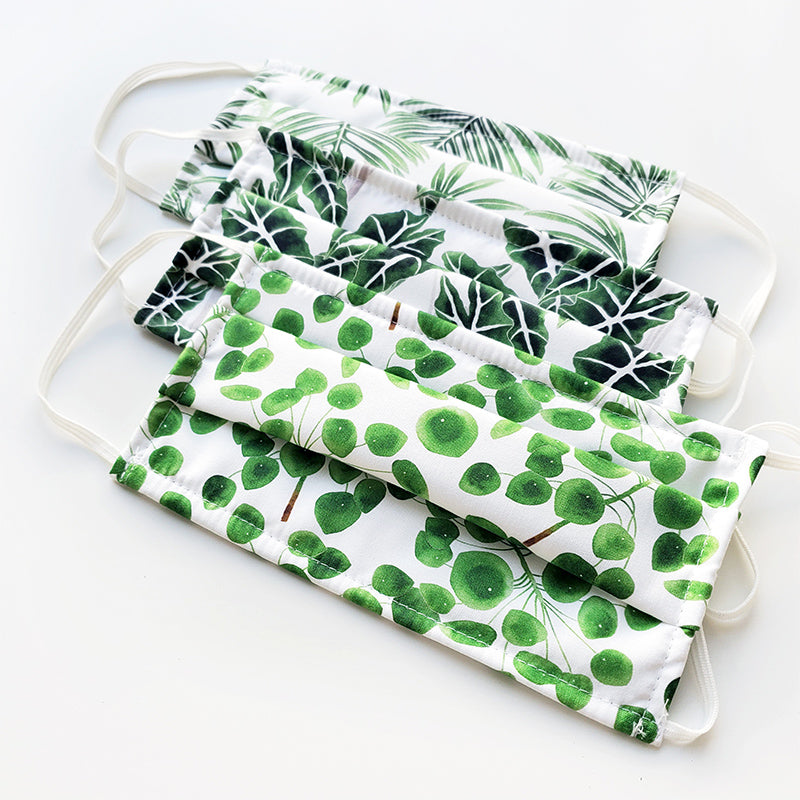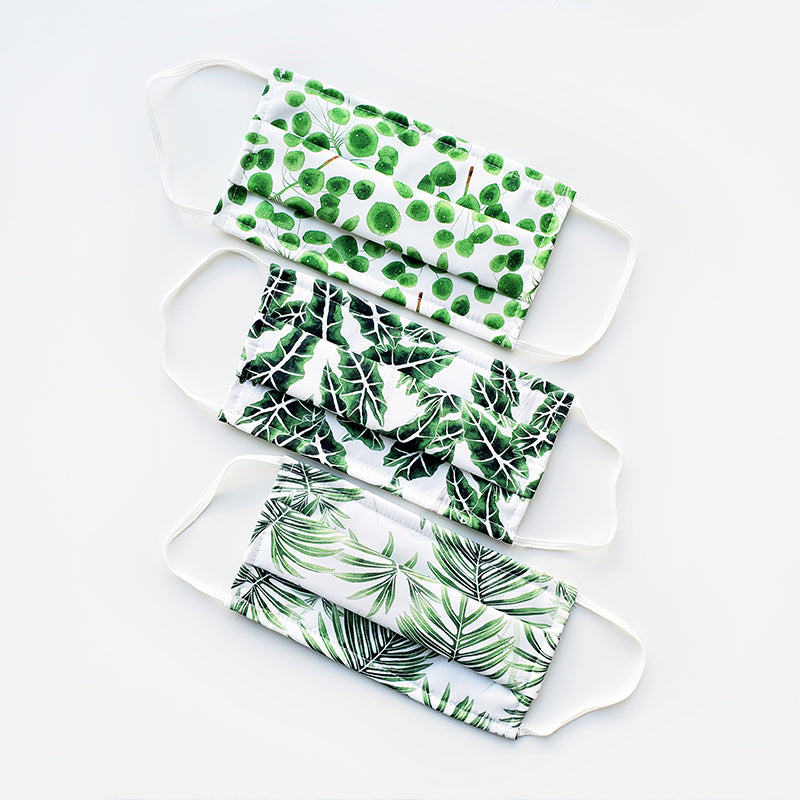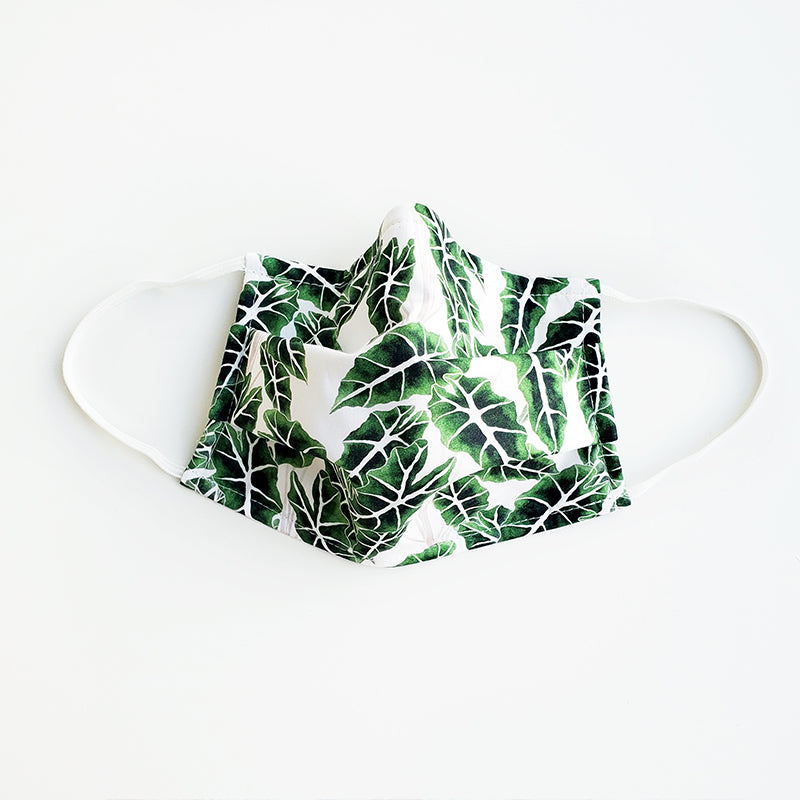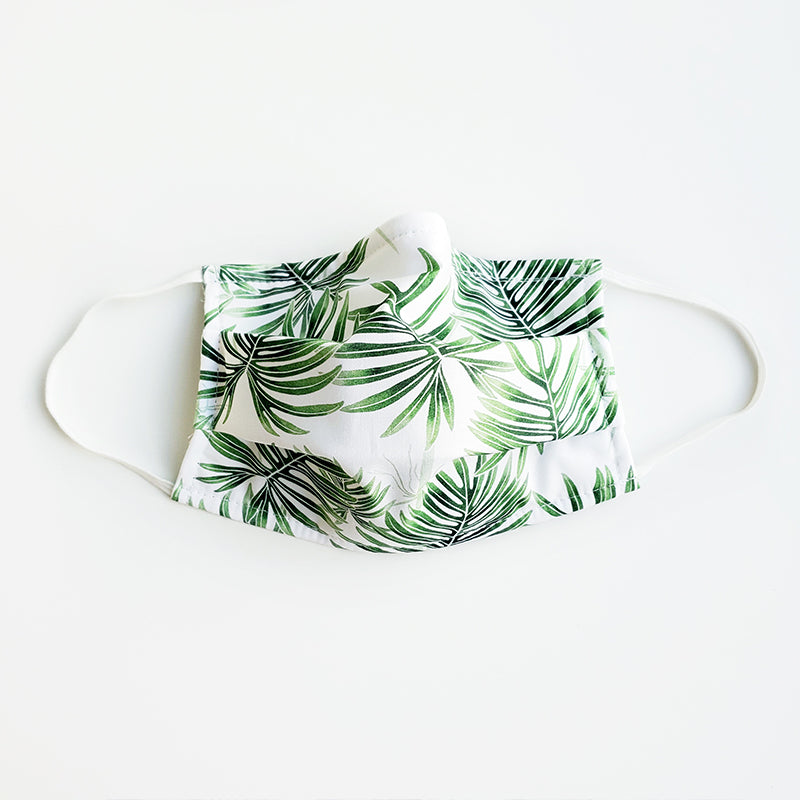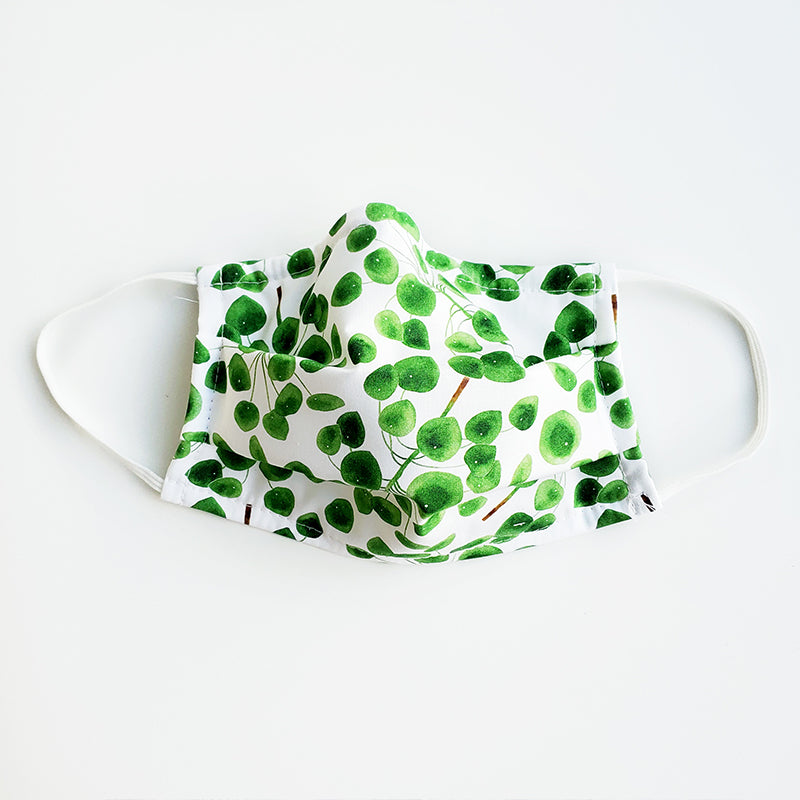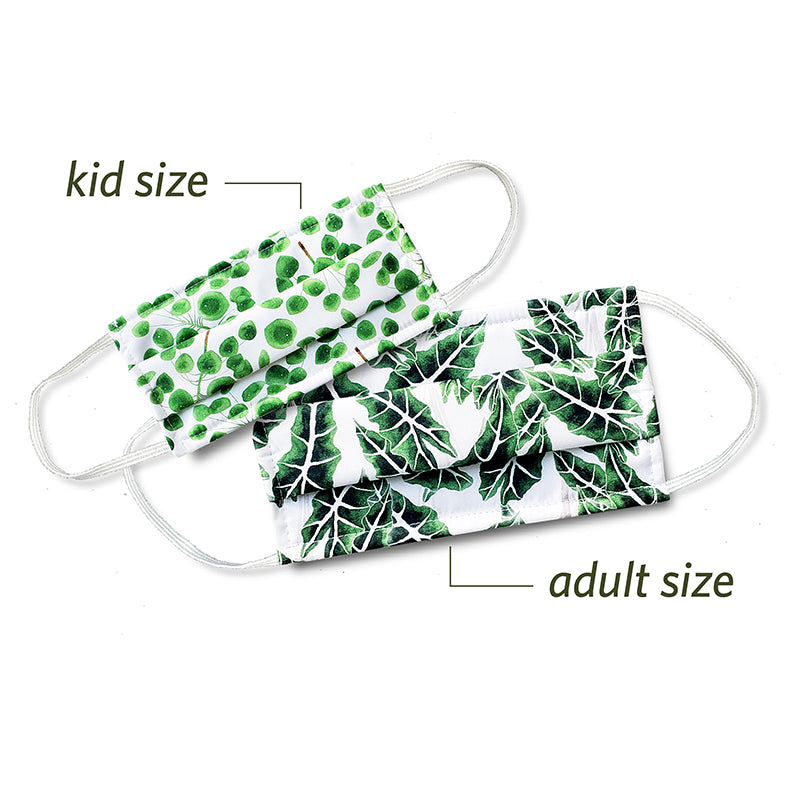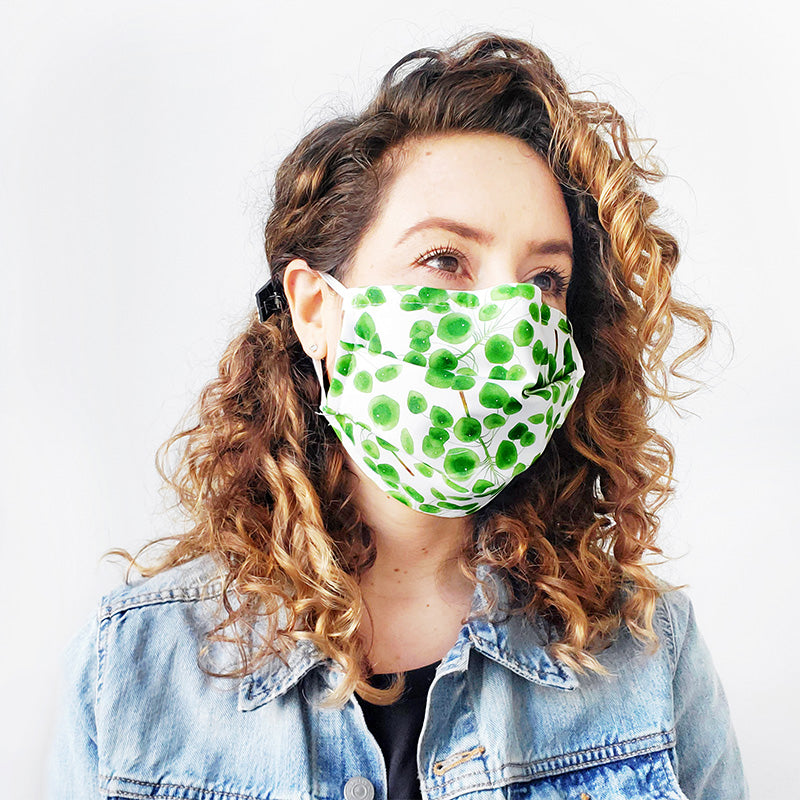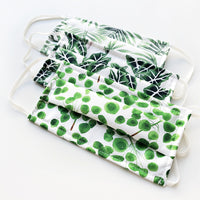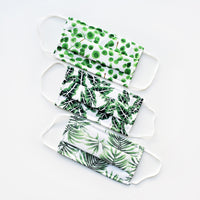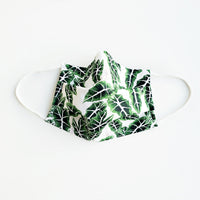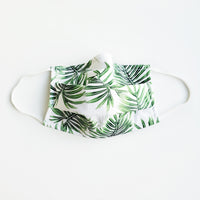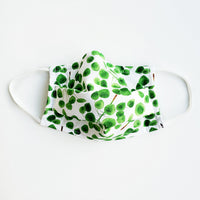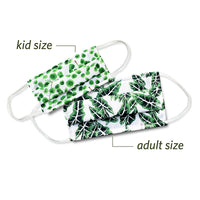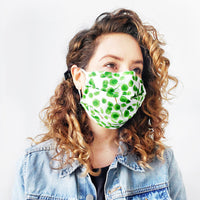 Living Pattern Face Masks Xanadu, Alocasia, Pilea 3 Pack
The WallyGrow x Living Pattern Face Mask Pack contains 3 face masks that feature beautiful botanical watercolors of Philodendron Xanadu, Alocasia, and Pilea by Jenny Kiker of @LivingPattern.

High quality construction features:
3 ply masks.
100% cotton, 300 thread count front and back layers.
3M C40 Thinsulate middle layer.
Around ear latex free elastic straps.
Hidden flexible nose wire for adjustable fit.
Made in USA.
Adult sizing when flat is 7" x 4"
Kid sizing when flat is 5.25" x 2.5"

Care
Machine washable.
To minimize fading always wash on cool/cold washer setting.
We recommend using a phosphate-free detergent to preserve color.
Lay flat to dry.

About the Artist
Jenny Kiker, better known by her online handle of Living Pattern, is a watercolorist living in South Florida. Originally from North Carolina, she graduated from Savannah College of Art & Design with an Illustration major and Painting minor. After working with Carter's, Osh-Gosh kids clothing, Free People, and URBN Inc., she made the jump to compel her creativity into her own brand, and started focusing on her artwork full-time. She uses her art as a way to draw appreciation to nature, and to connect herself and her audience to its delicateness. She lets the subject inform where the lines in a piece want to go and how they want to feel. The ink is free to deepen and soften, just as color would in the natural world.