Anthurium Clarinervium Pin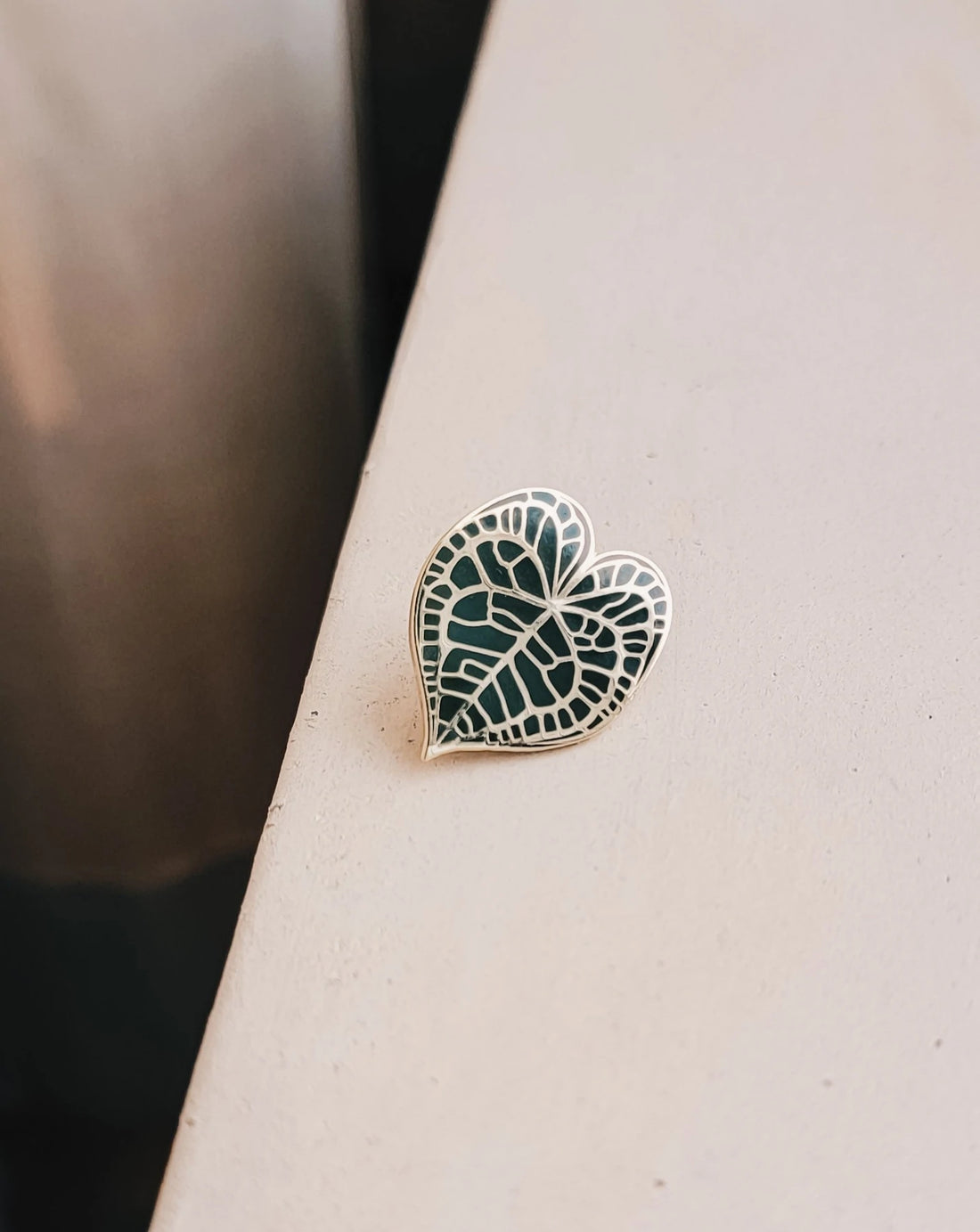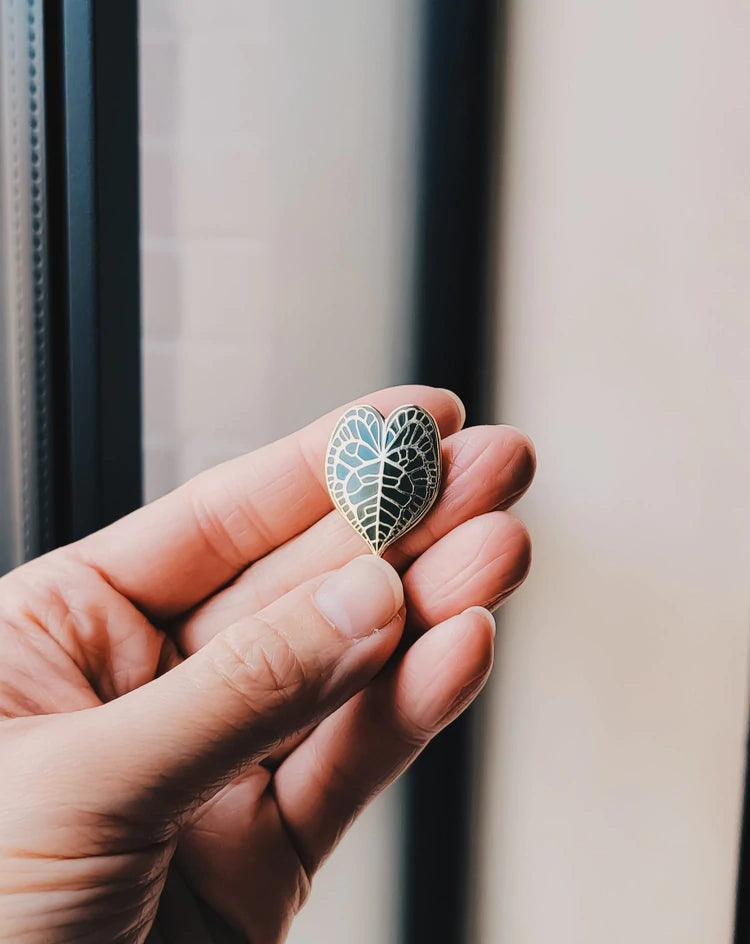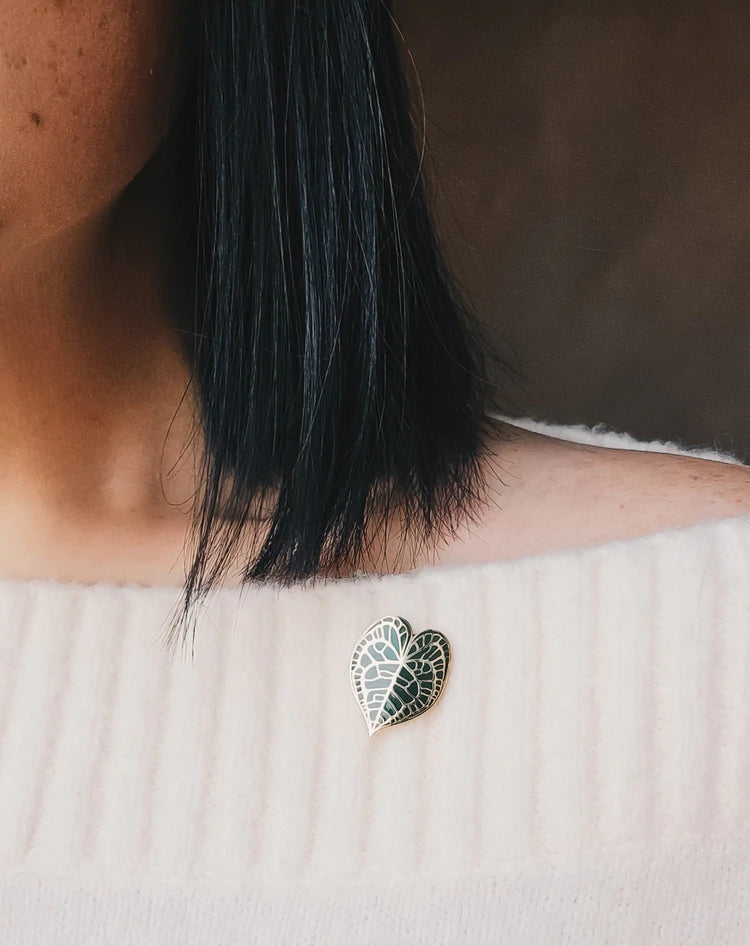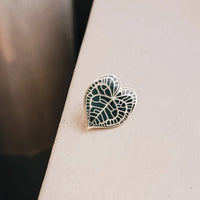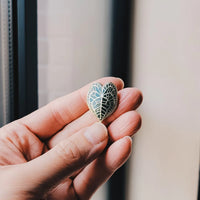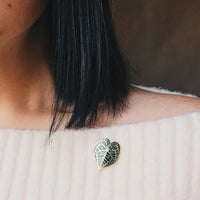 Anthurium Clarinervium Pin
The Anthurium clarinervium is a beautiful variety native to Mexico. It is known as a lithophyte, which is a plant that grows on bare rocks and stones. Its roots anchor it to the rocks where it thrives.

This plant, with the dark green, almost velvety leaves, is a stunner. It has bright veins that  look golden in the light.
This gorgeous pin is the perfect minimalist accent to celebrate such a beautiful plant. This pin would be so striking on a lapel when worn on a top, or affixed to a tie, scarf, purse or backpack.

Details

1" tall x 3/4" wide.
Gorgeous hard enamel 

Cloisonné

.
High polished gold plated base.
Comes with a secure flat head tie tack backing.

Includes a fully illustrated card display.
Illustrated and designed by Samantha Leung.