50 Pack Eco Volume Offer Pack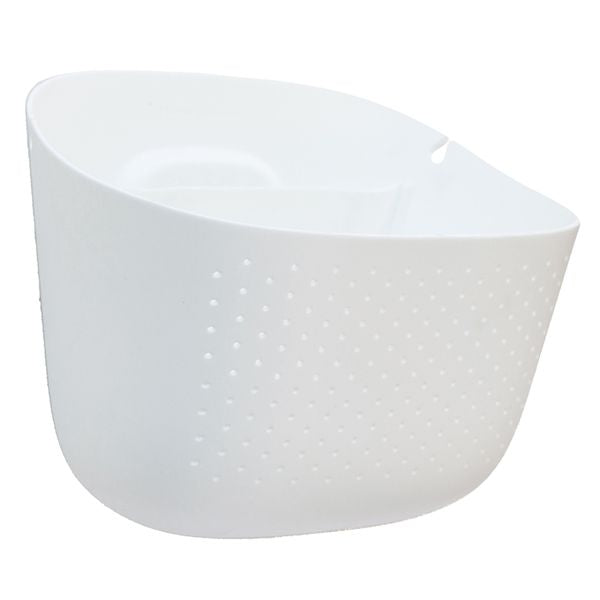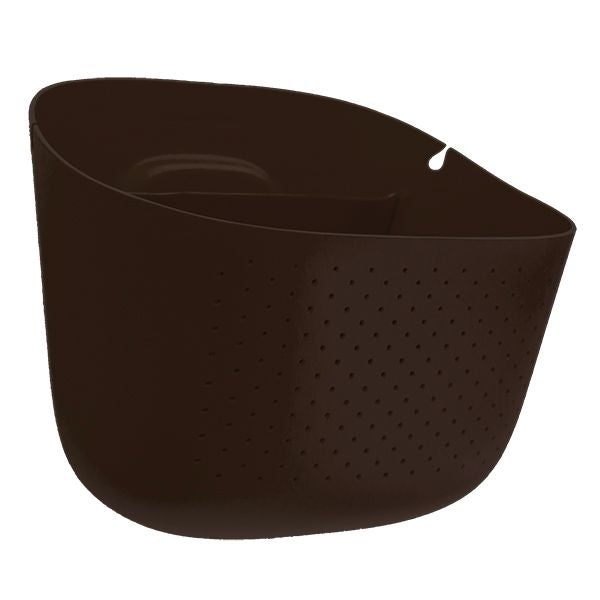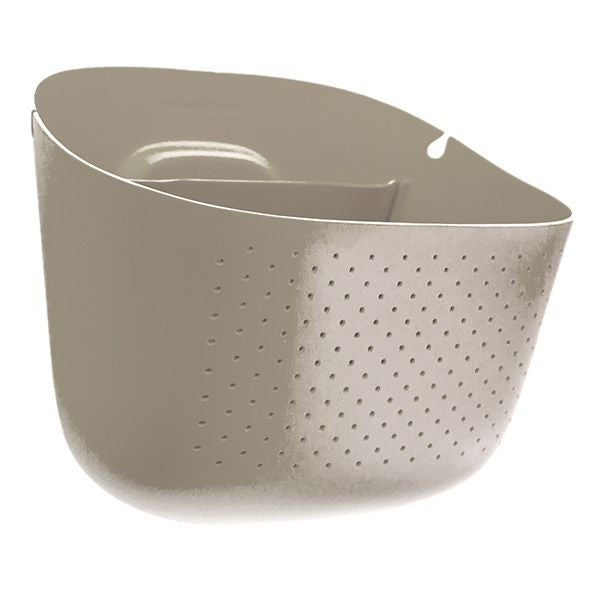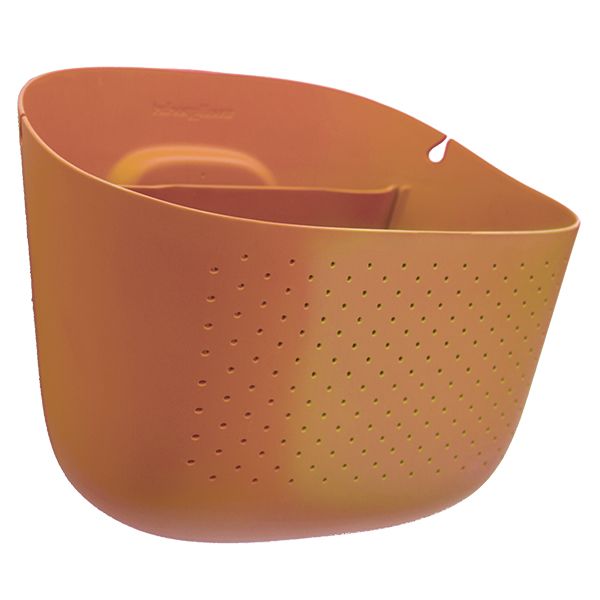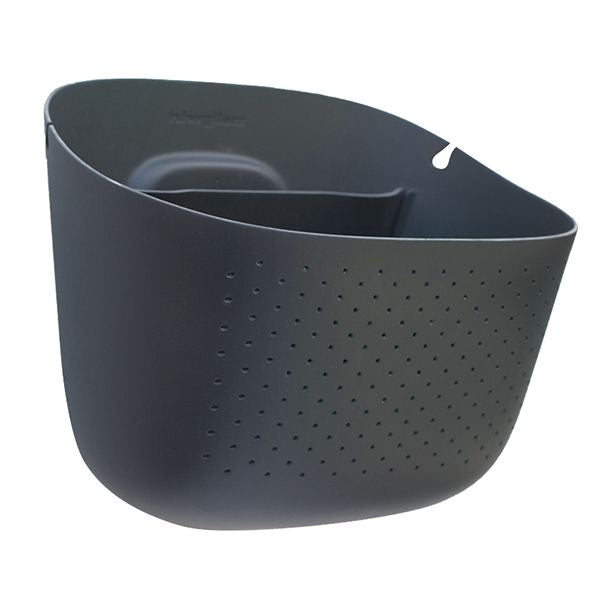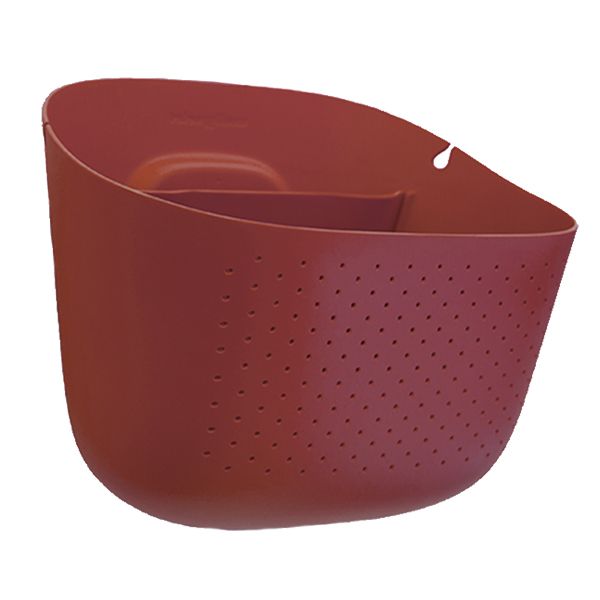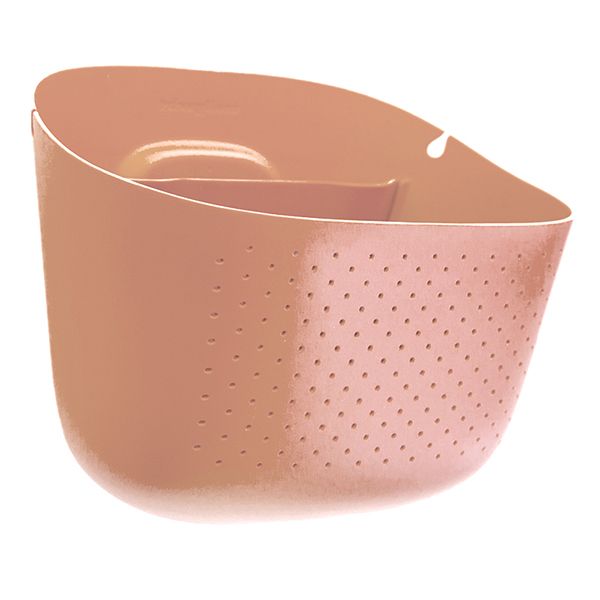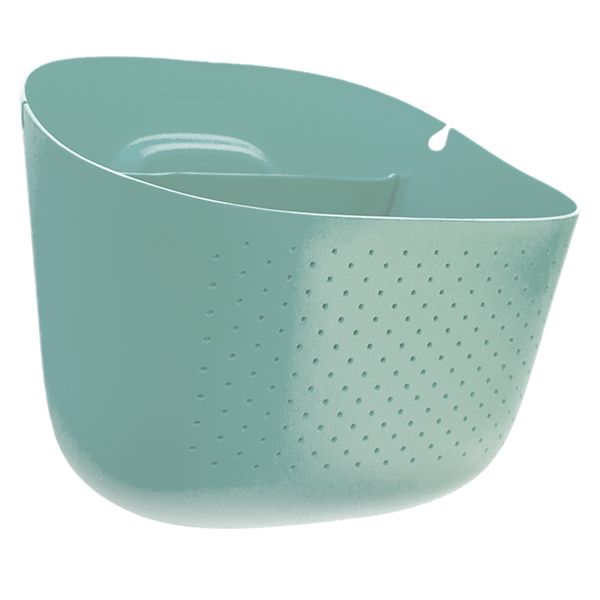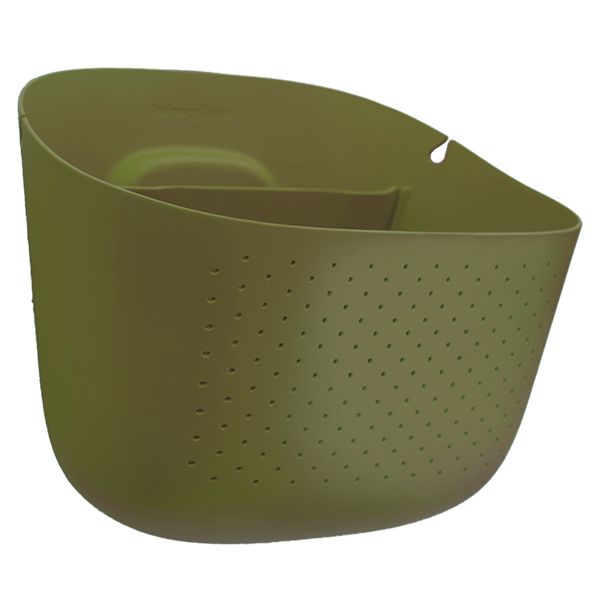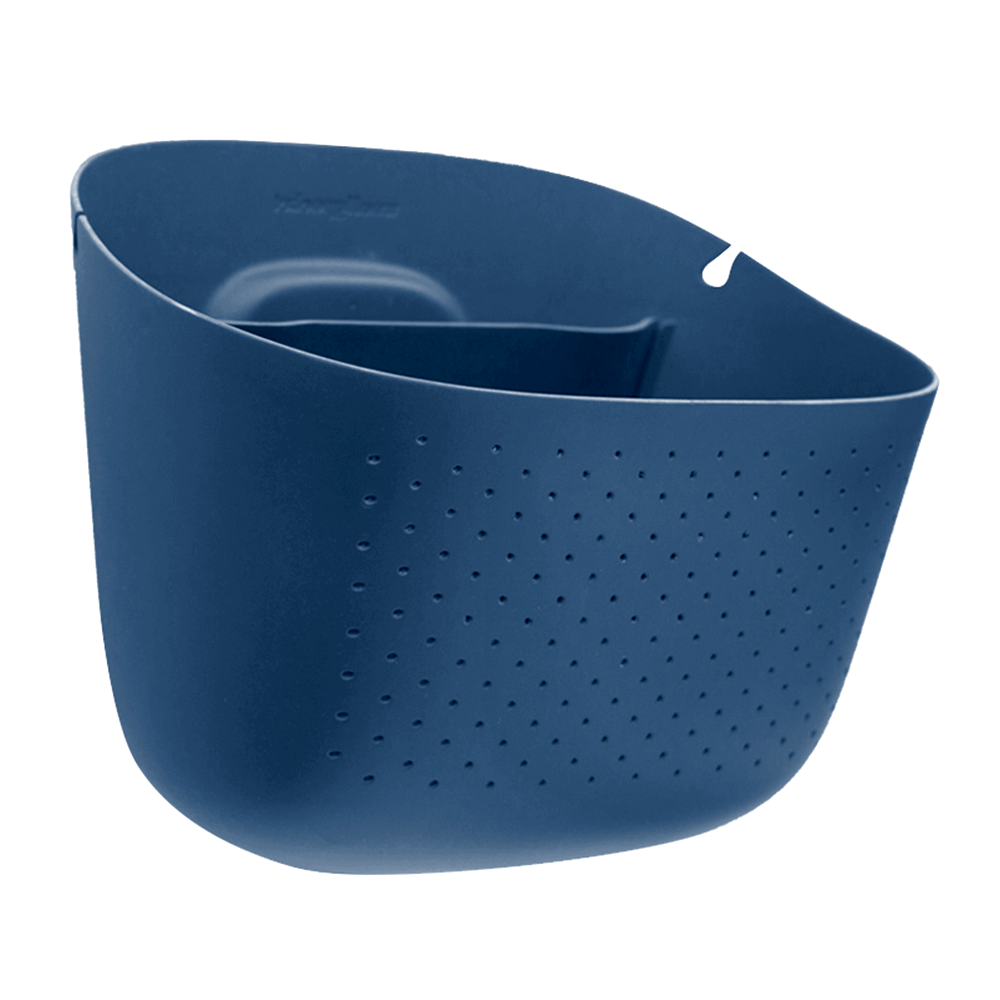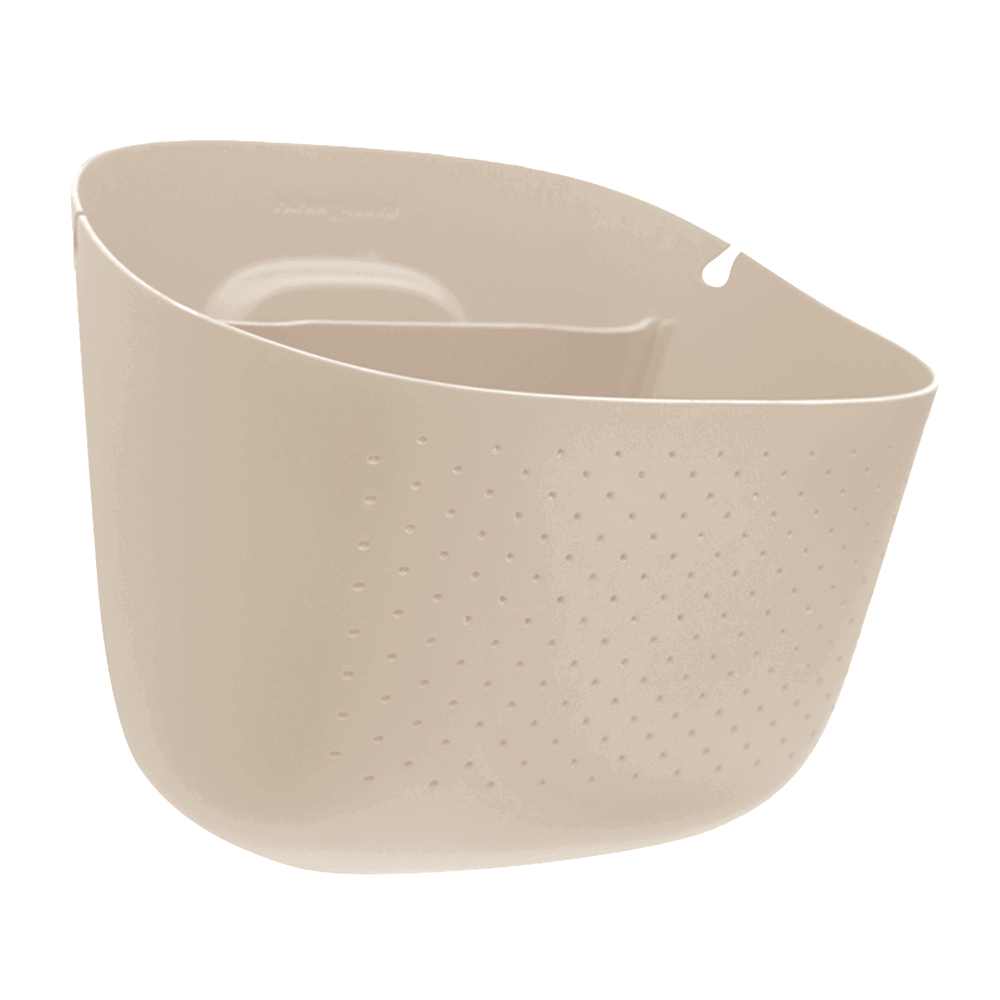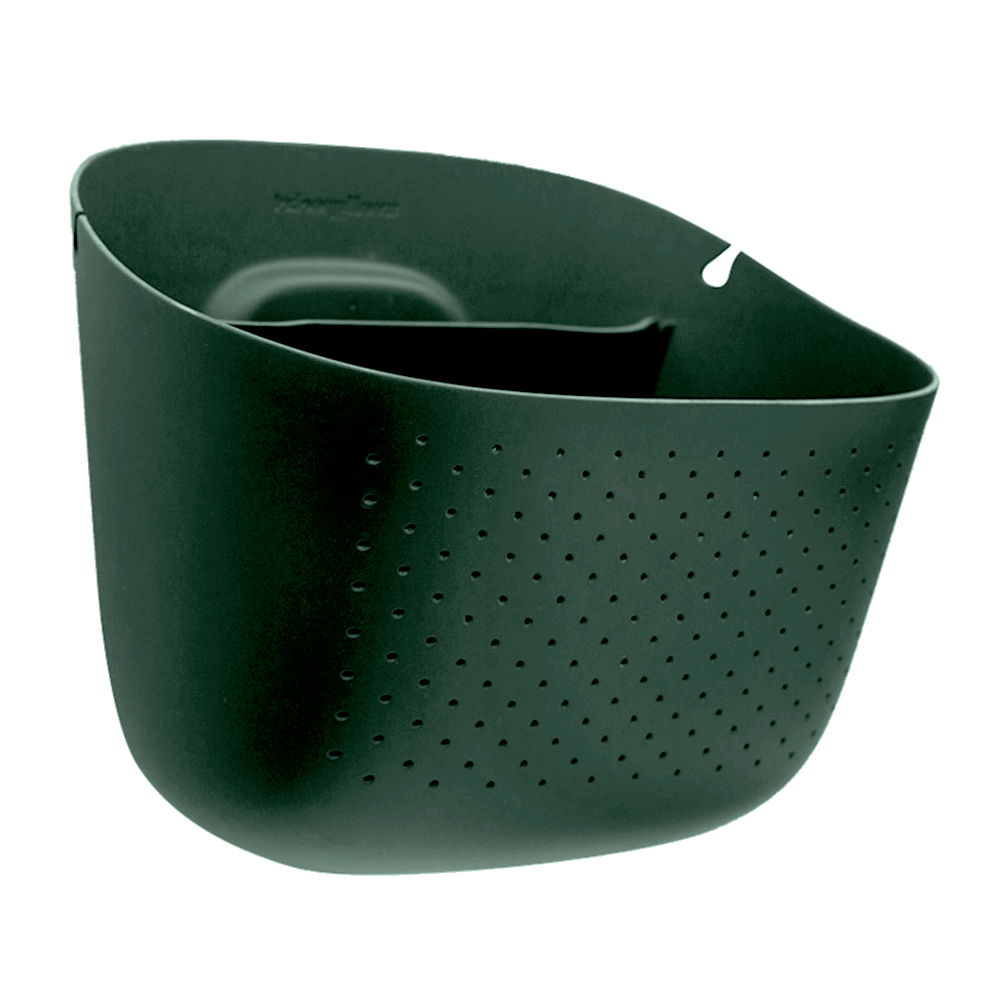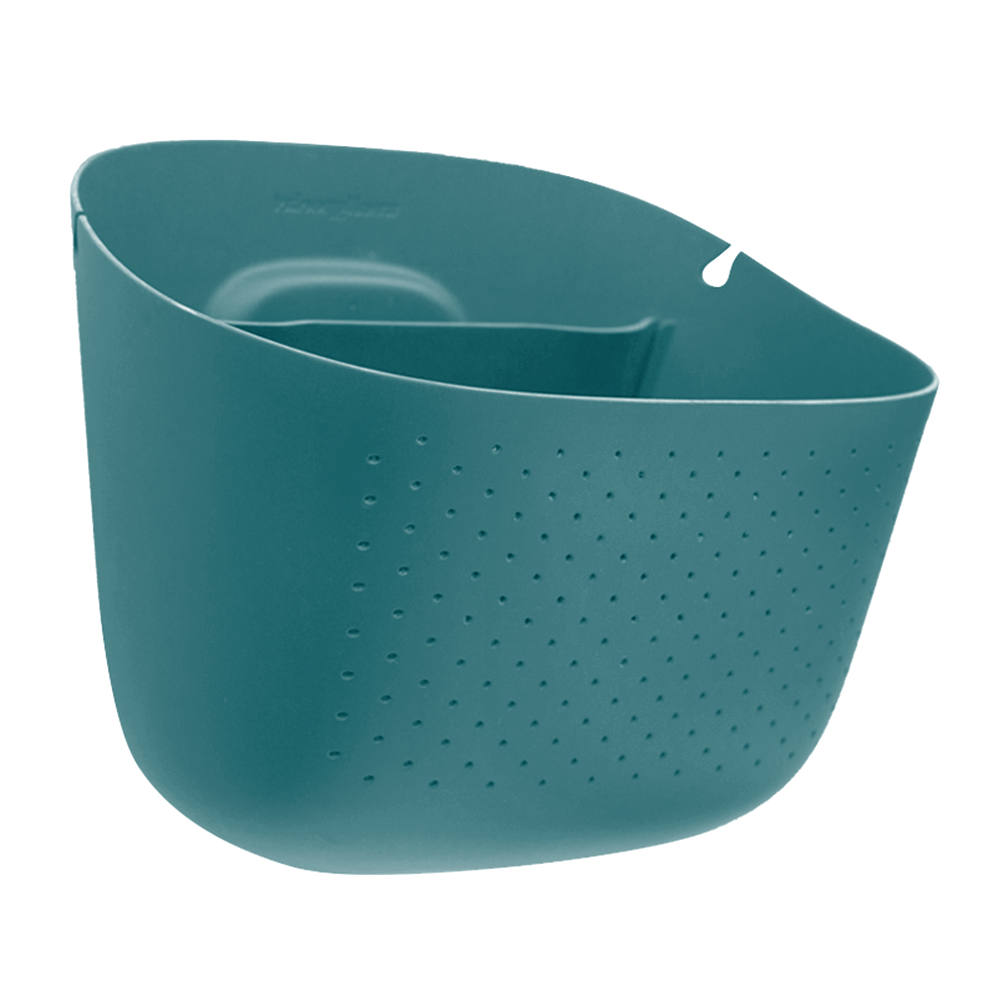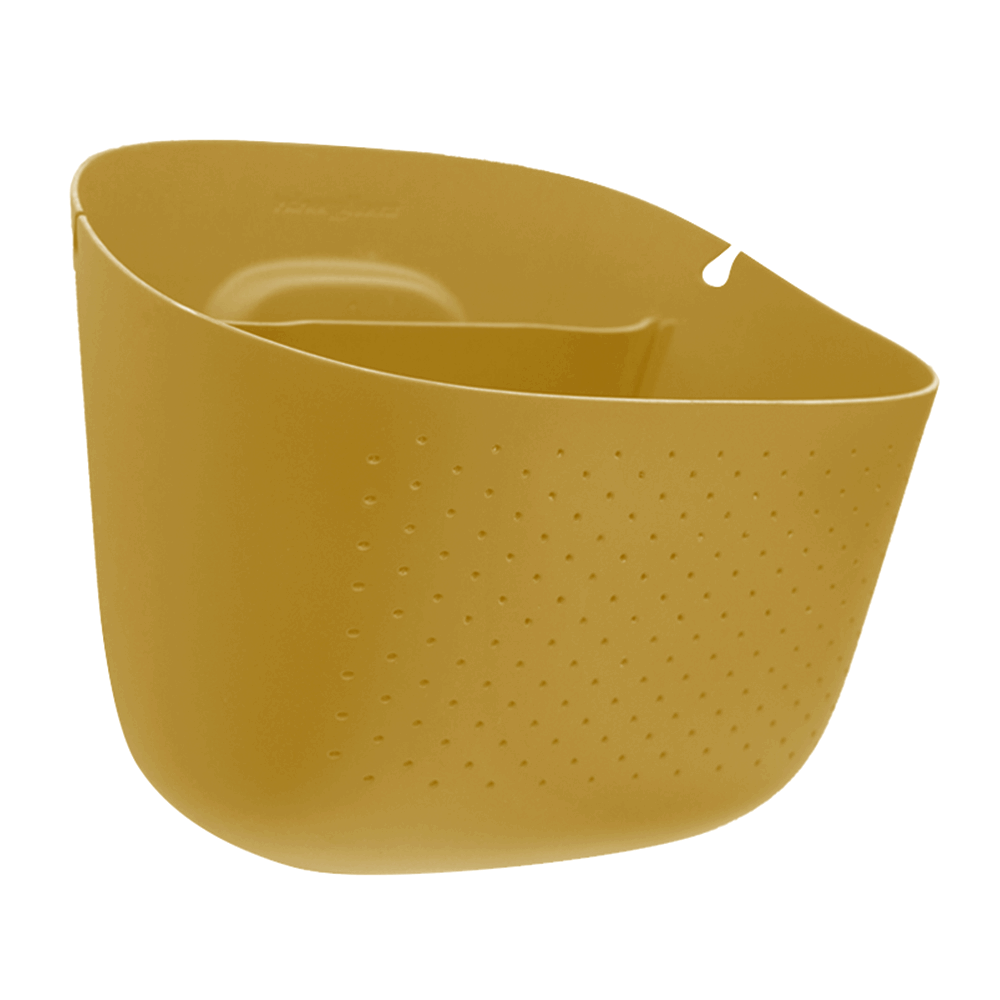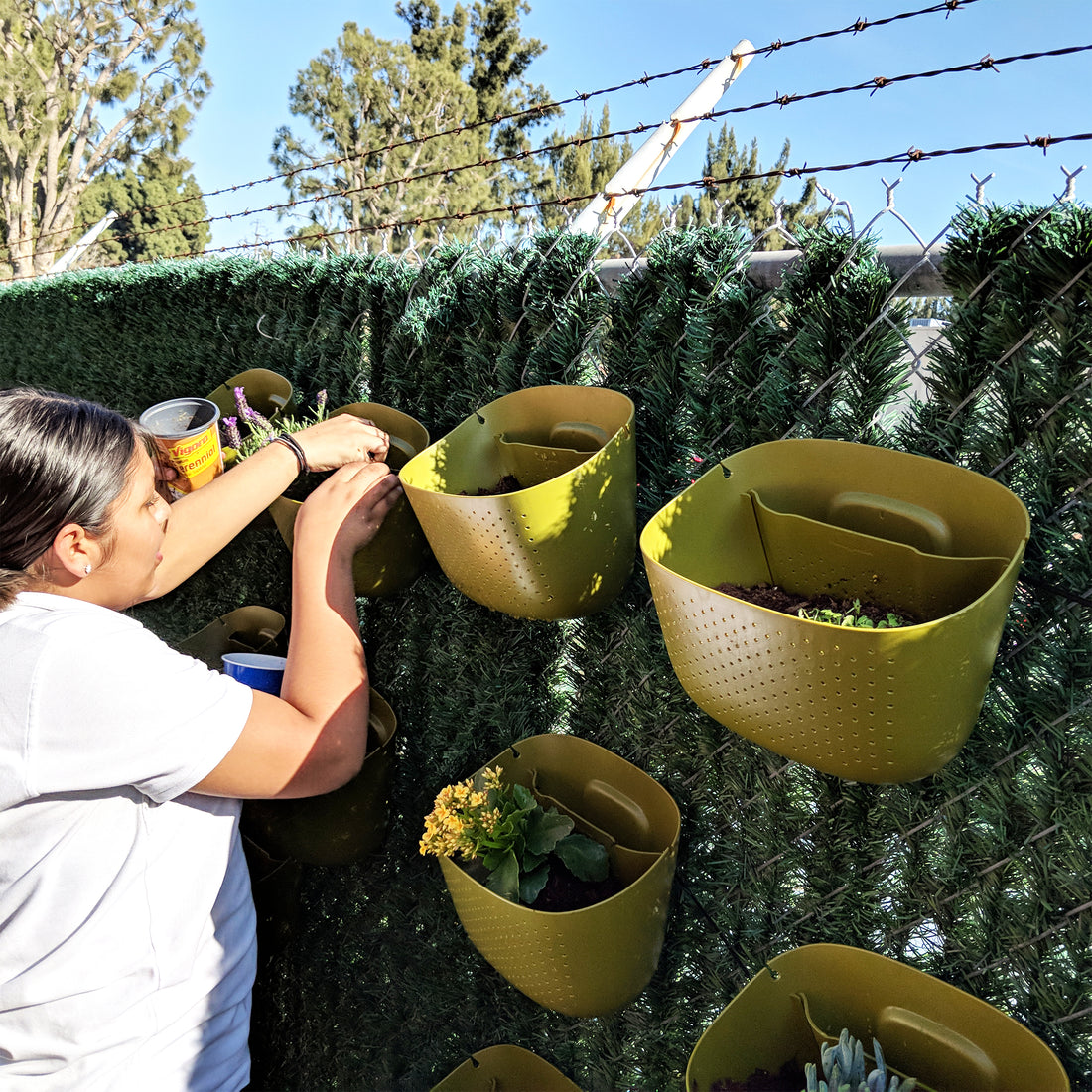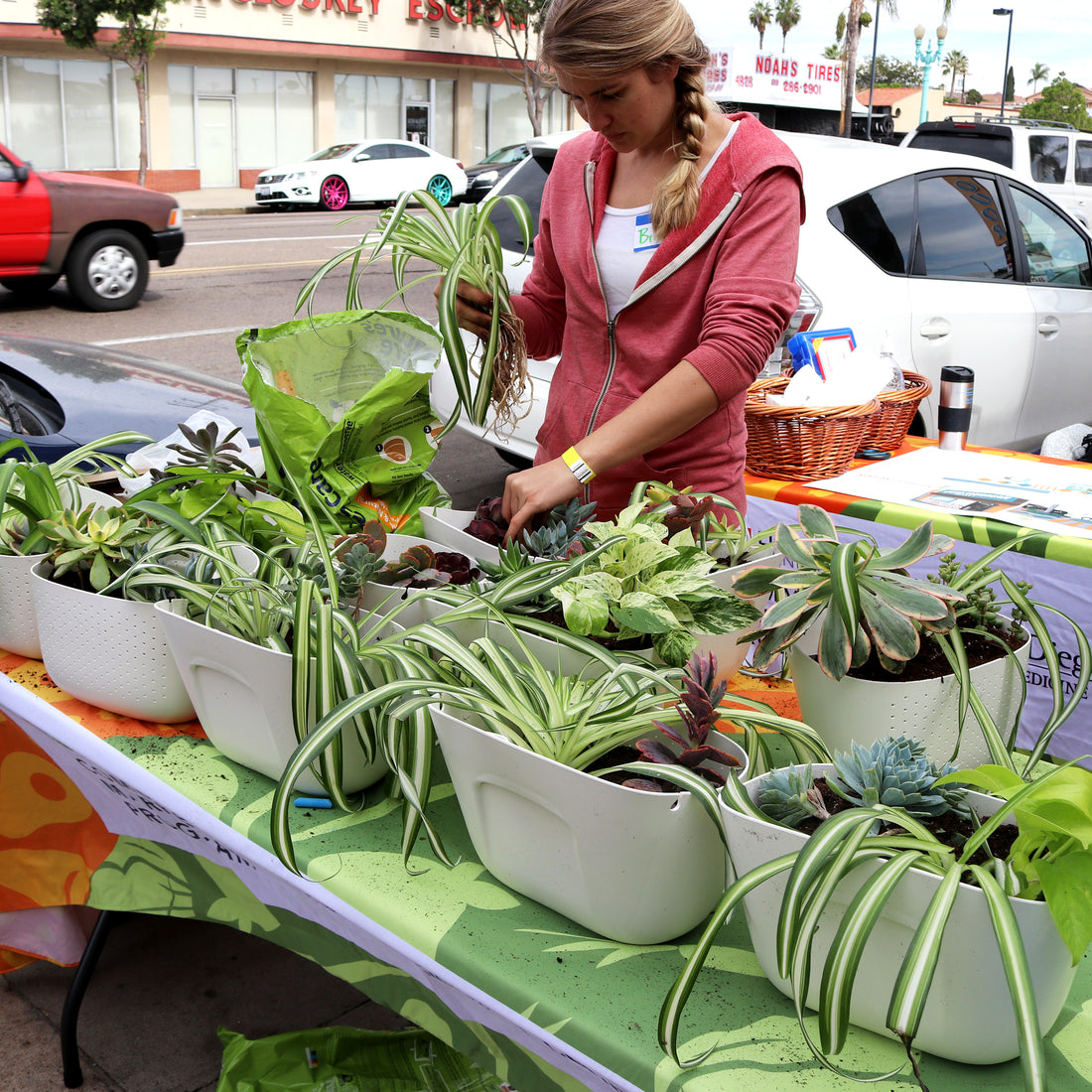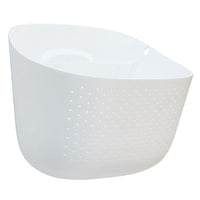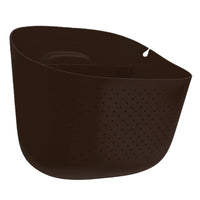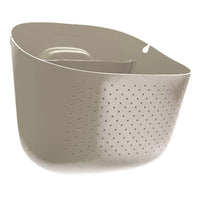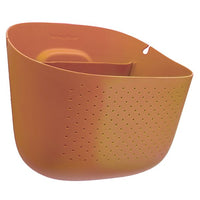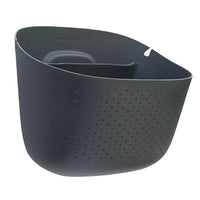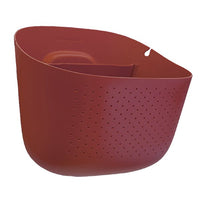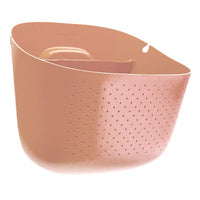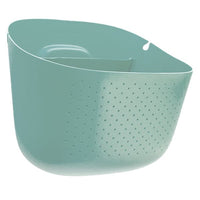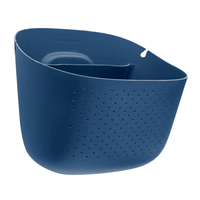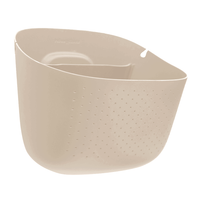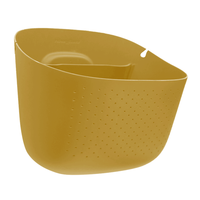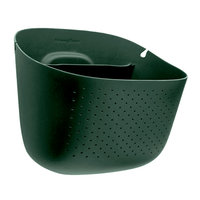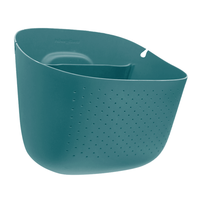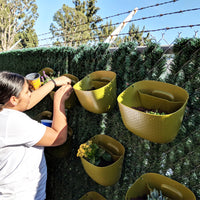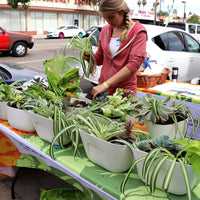 50 Pack Eco Volume Offer Pack
The WallyGrow volume offer pack is everything a community, business or school needs to create a lush outdoor or indoor garden!  The user-friendly Eco planter is designed with a breathable front panel and a dedicated watering reservoir for optimal plant health.

Volume offer packs are ideal for schools who want to create engaging, hands-on classroom gardens, as well as for neighborhoods who want to build a welcoming community garden in their area! This is also perfect for any business or organization that wants to liven up their space and purify the air, too.

The pack comes complete with 50 Eco vertical garden wall planters. Automatic drip irrigation kit is optional.

Hanging Suggestions
For a flush vertical garden wall, we suggest hanging the Eco planters on a 12" W x 10" H point-to-point grid; this is the tightest measurement you can achieve with our hard-shell planter. For more mature plants and/or more spacing, scale this grid accordingly. 
Specs
Size: 8" H x 11.75" W x 8" D
Soil Volume: 0.25 cu. ft
Suggested plant volume: 1-2 4"diameter plants
Material: 100% recycled plastic (HDPE) BPA Free
Parts List: 30 Baskets, 30 Dividers, 30 Mounting Brackets, 30 Anchors, 30 Screws
If you are in any way dissatisfied with a product you ordered, we'll exchange it, replace it, or refund your money within 30 days of purchase. Eco, Pocket and Loop planters have an extended manufacturer warranty (up to 5 years) that covers defects, as long as product has/is being used to spec. Additional hardware or modification of product voids this warranty.