Continuous Mist Spray Bottle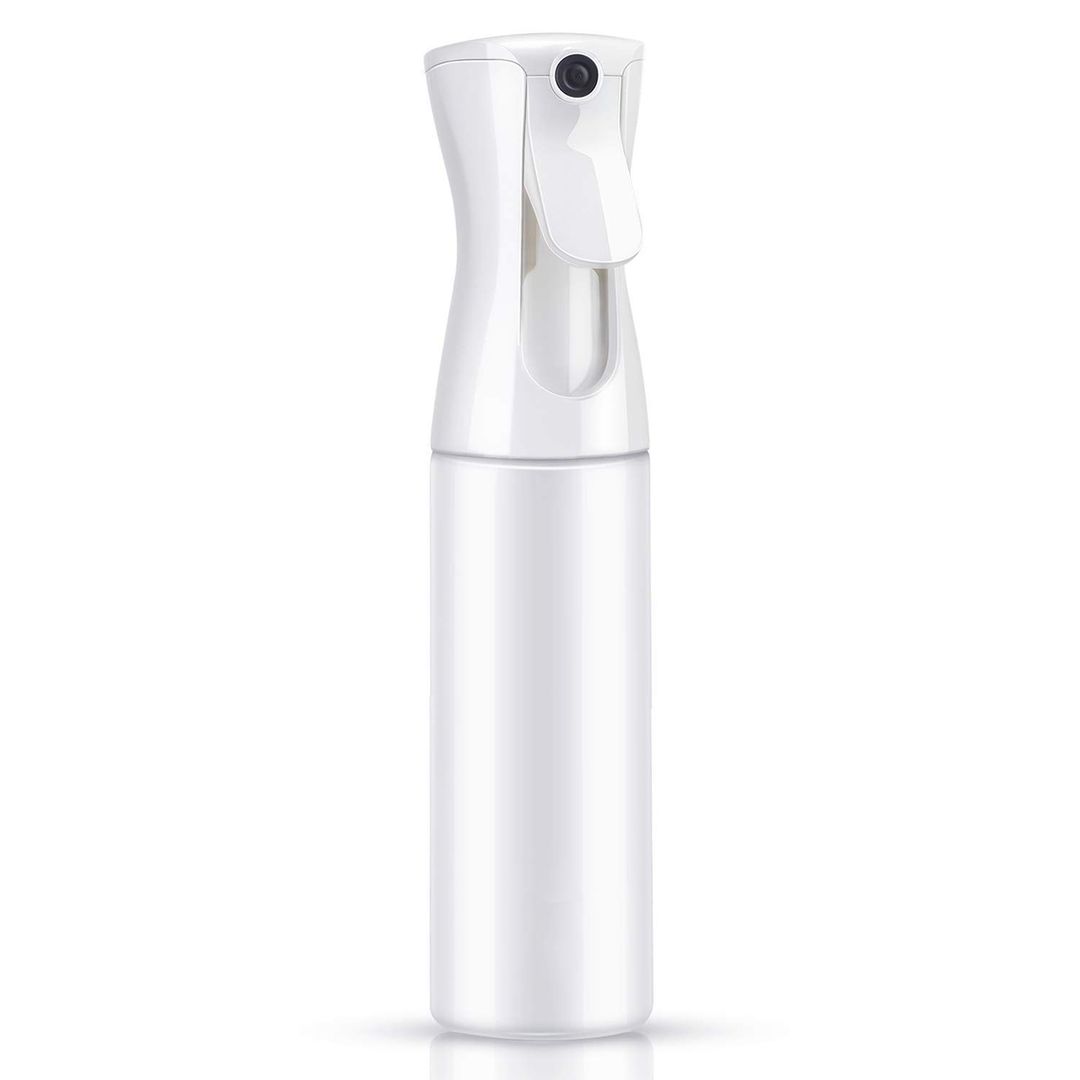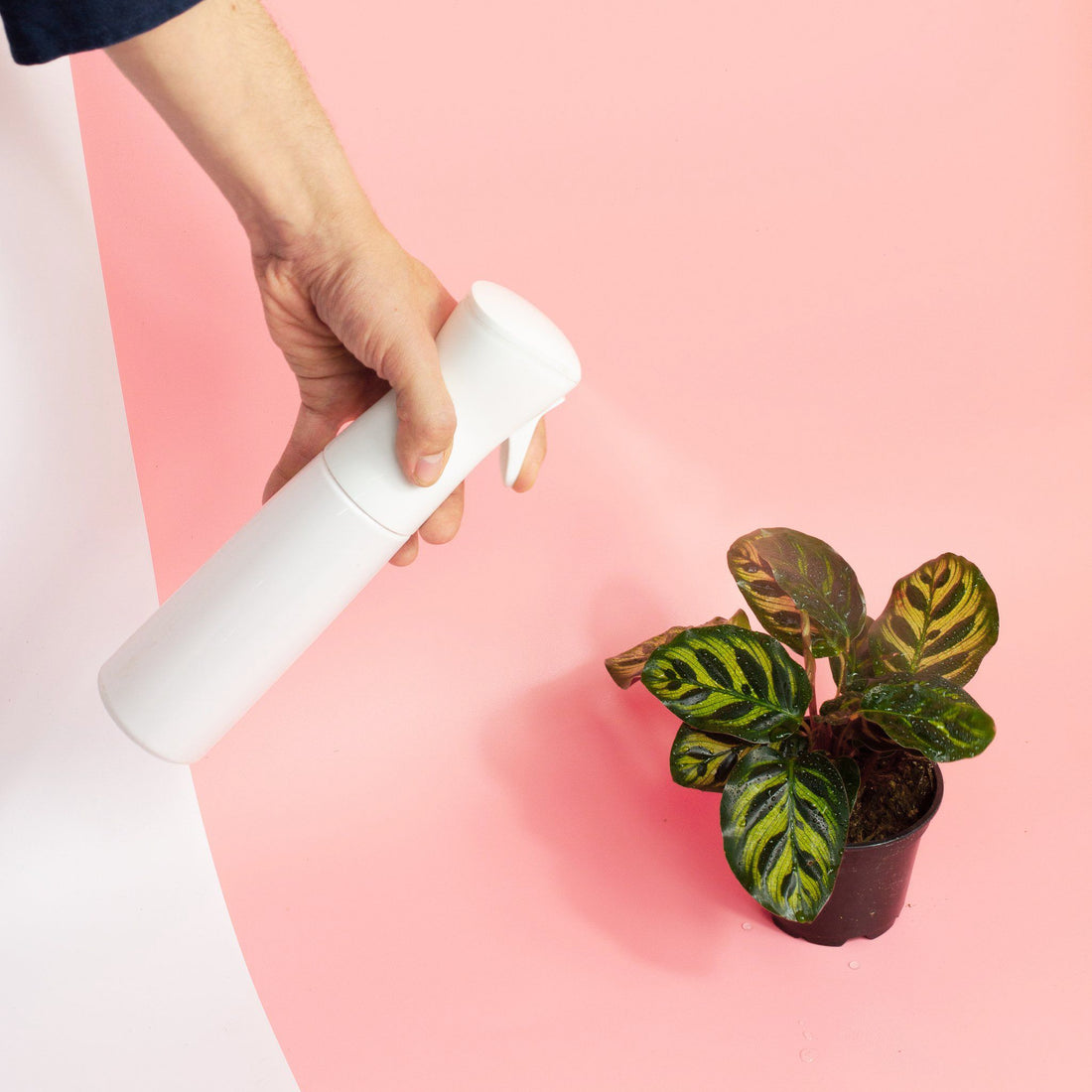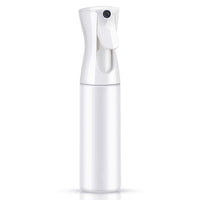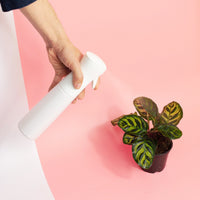 Continuous Mist Spray Bottle
This Multifunctional Bottle can be used for various household purposes and is great for plant misting.


Continuous 360 degree spray with fine mist: Distributes water evenly and Produces a stream of sustained mist that lasts a few seconds, allowing large areas to be covered quickly and easily

.


Durable and convenient: Easily refilled and money-saving. The spray bottle is strong and not easily dented. It is durable and long-lasting. Reduces hand fatigue compared to traditional trigger and finger tip sprayers.

Aerosol-free and leakproof spray: Airless - No contamination - long shelf life - no odor with the bottle even if not being used in a few days.

Capacity: 300ml/10oz. Height: 25cm/9.8inch. Diameter: 5.3cm/2inch; made of quality PET material, eco-friendly.