Monstera adansonii 'Archipelago' Keychain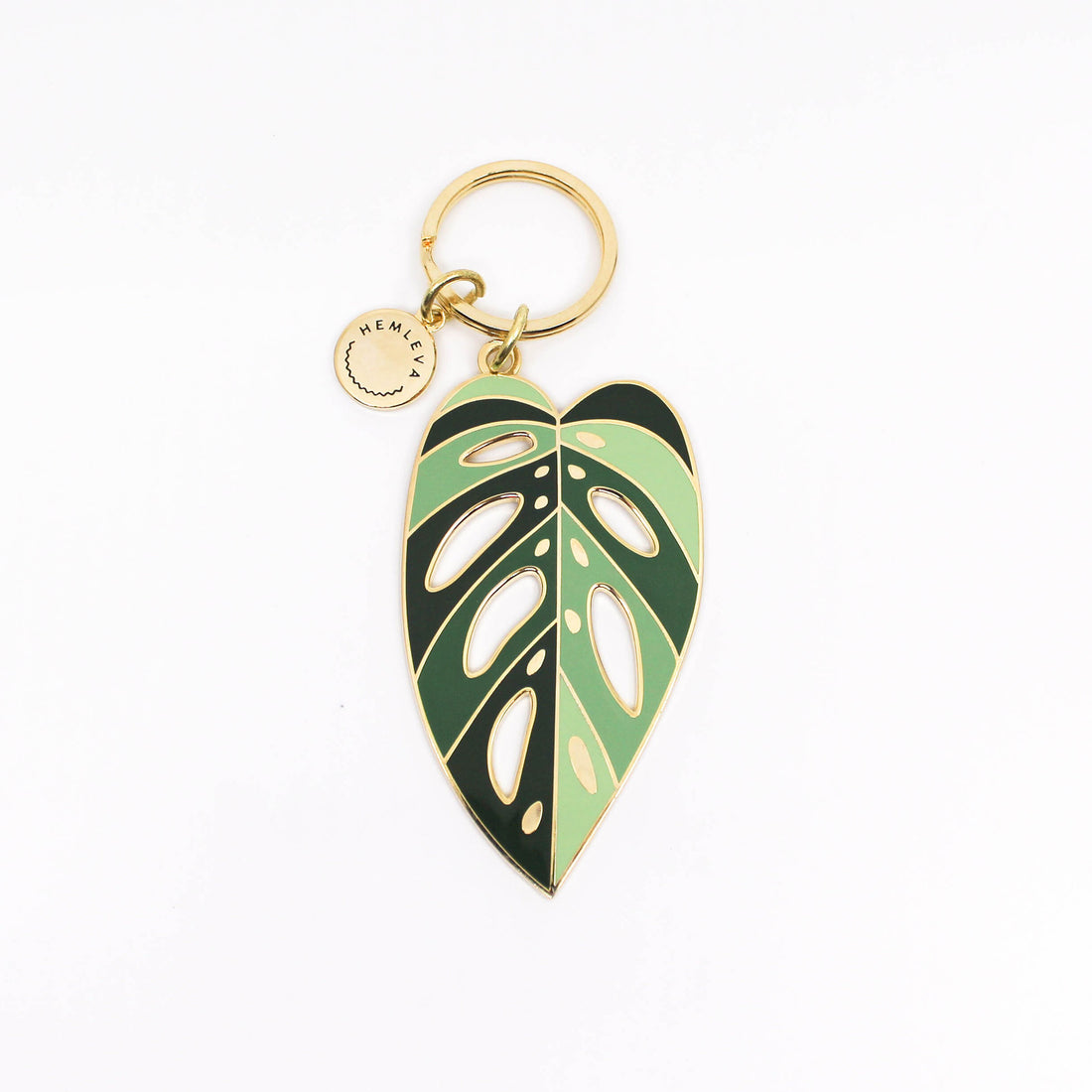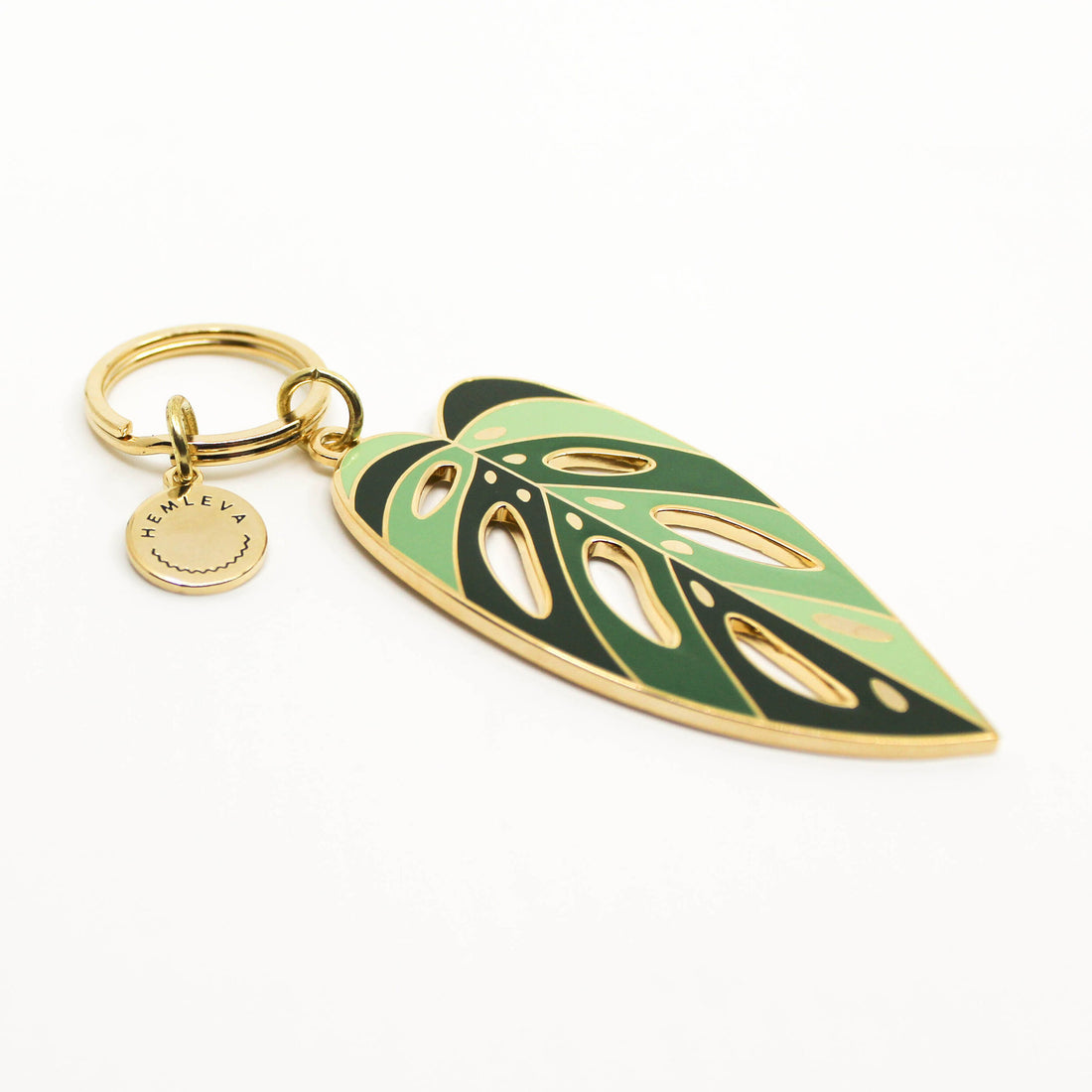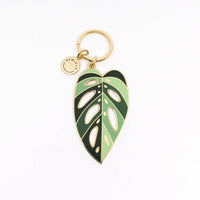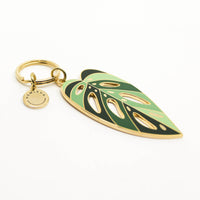 Monstera adansonii 'Archipelago' Keychain
The Monstera adansonii 'Archipelago' Keychain by Hemleva is a high quality keychain of the popular and highly prized plant known for its fenestrations and oval-shaped holes, which give it its beloved nickname of "Swiss Cheese Vine". The variegated leaves of the 'Archipelago' variety are beautifully translated into this striking keychain.
Featuring a durable, yet beautiful Hard Enamel Cloisonné finish, with a High Polished 10K Gold base. It also includes a darling HEMLEVA charm.
With this original HEMLEVA keychain, you can bring your love of plants with you wherever you may go! 
Details

2 1/2" x 1 1/2"

Gorgeous hard enamel cloisonné.
High polished 10k gold base.
Approximate weight: .8 ounces.
Illustrated by Samantha Leung.