Green Thumb Girls - Kids Mask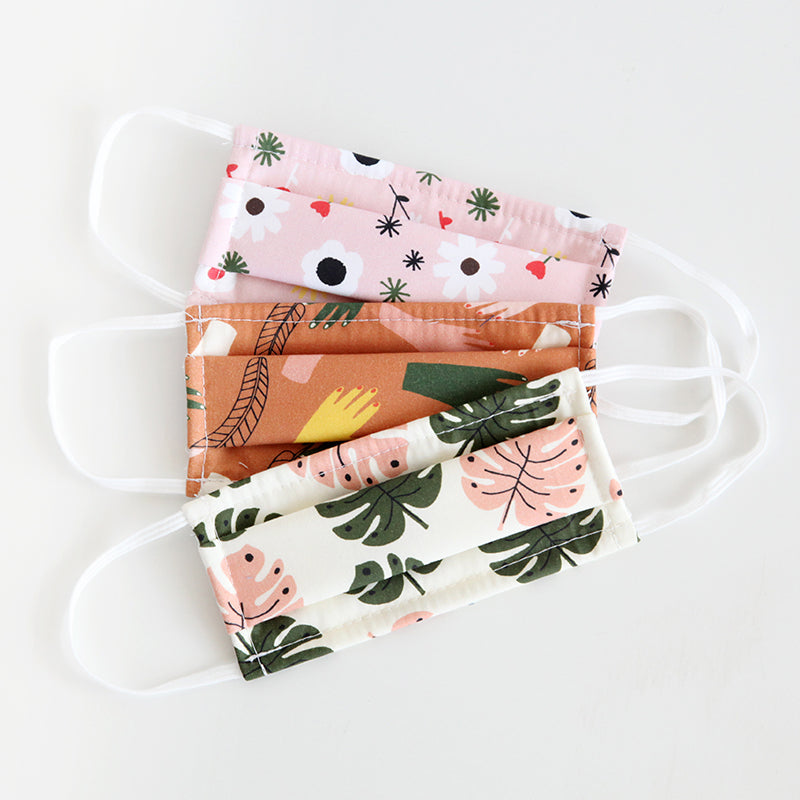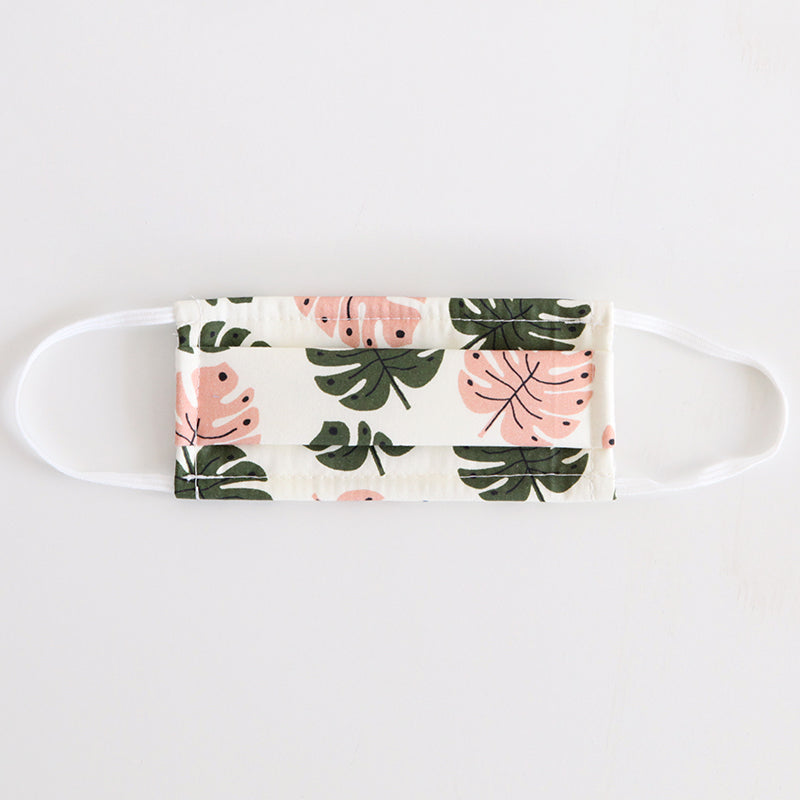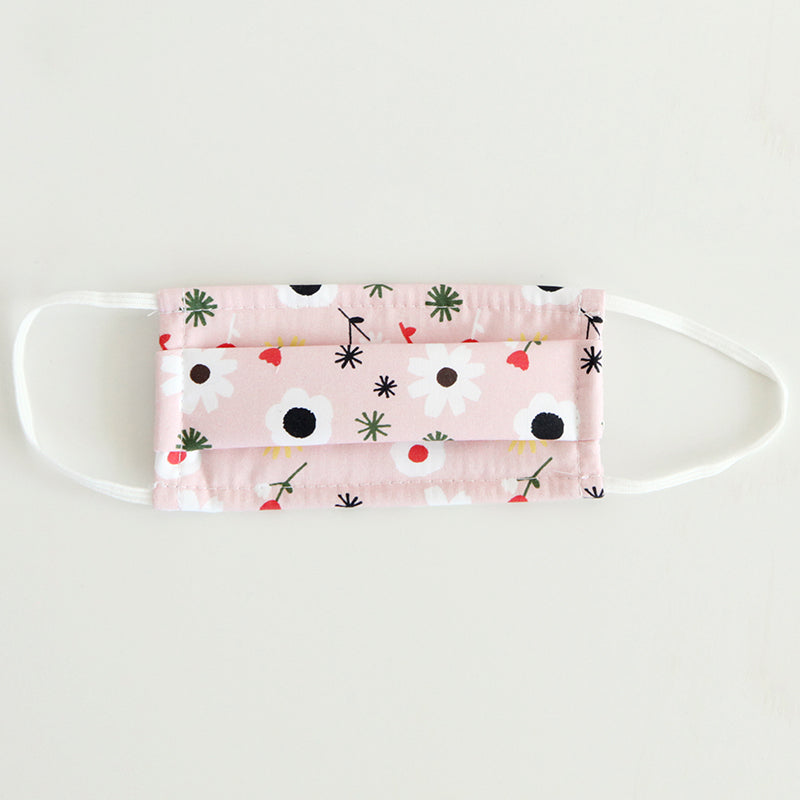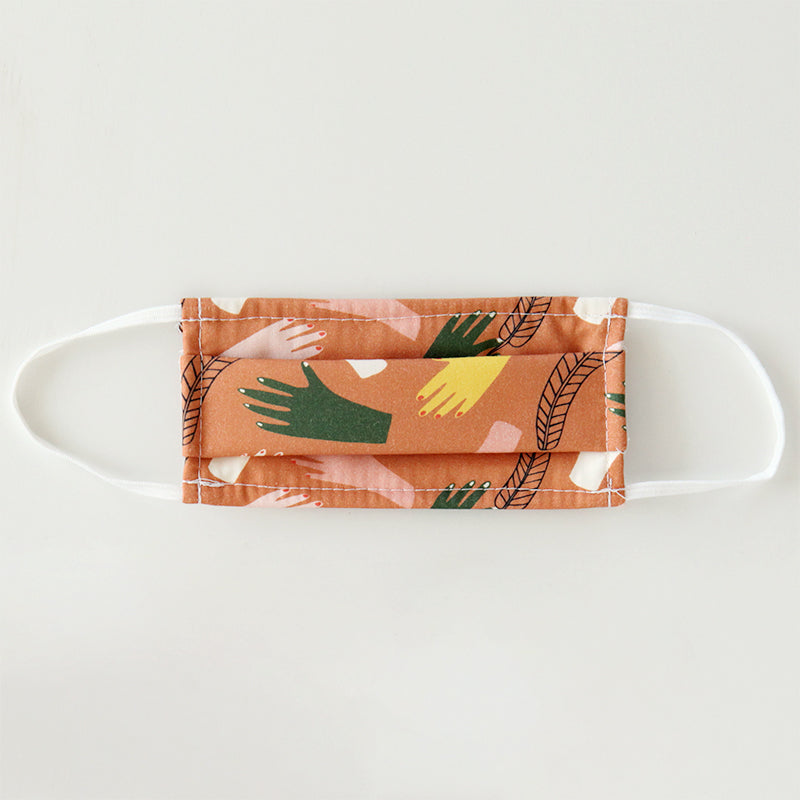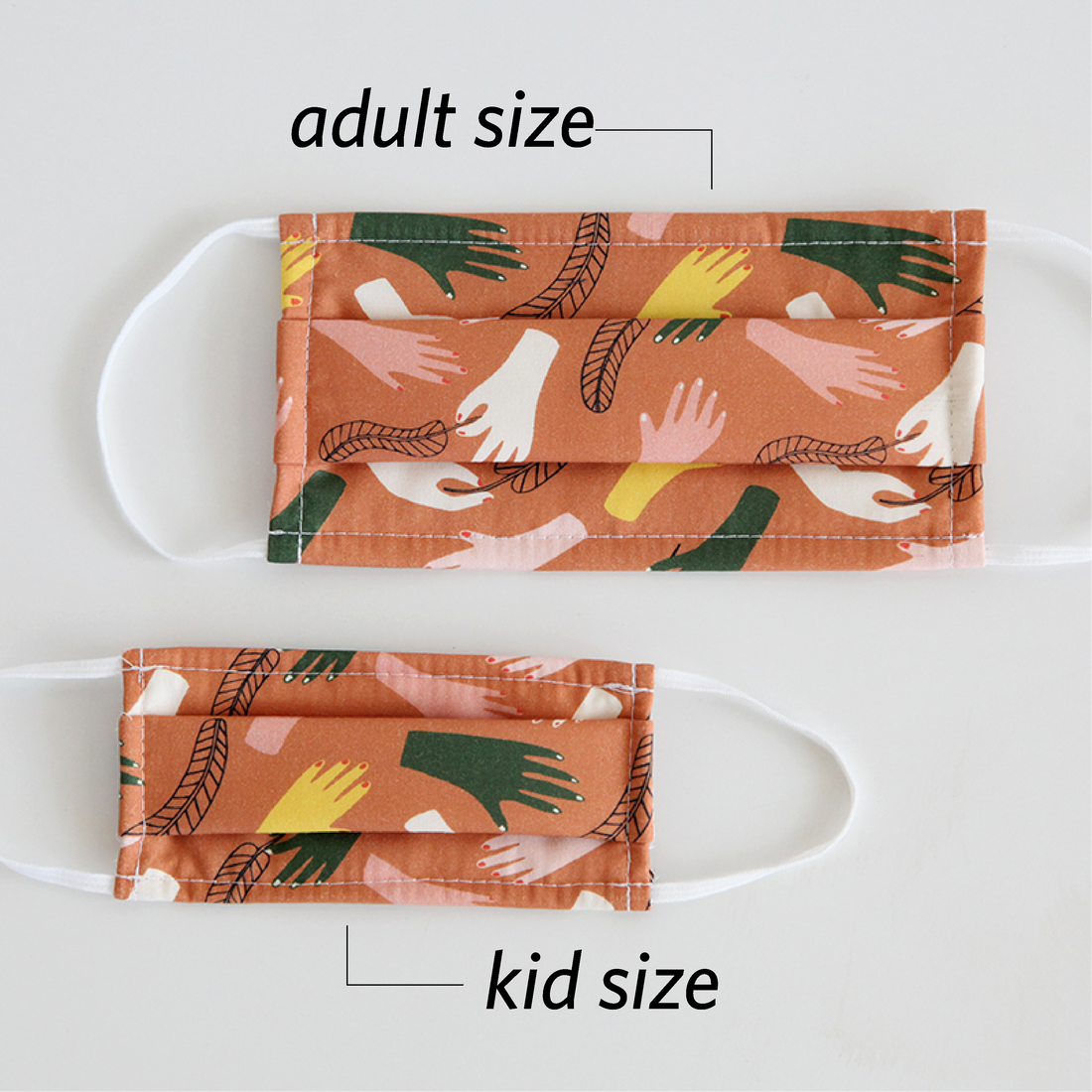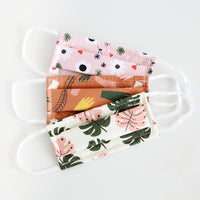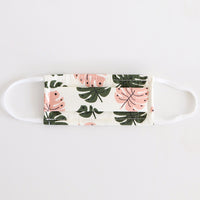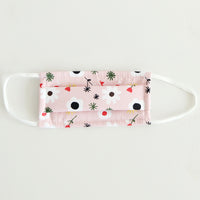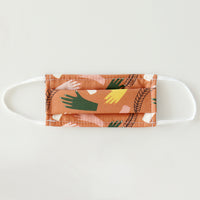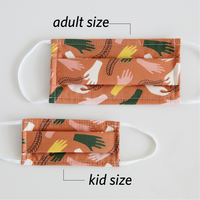 Green Thumb Girls - Kids Mask
The WallyGrow Green Thumb Girls Kids Mask 4 Pack contains 4 face masks that feature vibrant artwork by Carolyn Suzuki.

High quality construction features:
3 ply masks.
100% cotton, 300 thread count front and back layers.
3M C40 Thinsulate middle layer.
Around ear latex free elastic straps.
Hidden flexible nose wire for adjustable fit.
Made in USA.
Kid sizing when flat is 5.25" x 2.5"

Care

Machine washable.

To minimize fading always wash on cool/cold washer setting.

We recommend using a phosphate-free detergent to preserve color.

Lay flat to dry.

About the Artist
Carolyn Suzuki is a Los Angeles native, whose illustrations celebrate joy and diversity in human experience with bright color, playful patterns, animal pals, and a dose of humor. She uses the reach of her art in her activism, supporting female empowerment, human rights, voter engagement, and organizations such as the ACLU, Planned Parenthood, RAICES, and the Purple Purse Foundation.
Carolyn has owned a greeting card company under her own name for 7 years, spreading messages of joy from Australia to Japan and all across the USA.