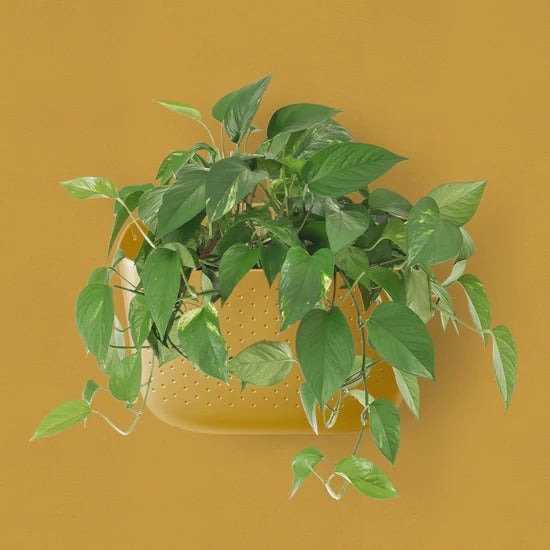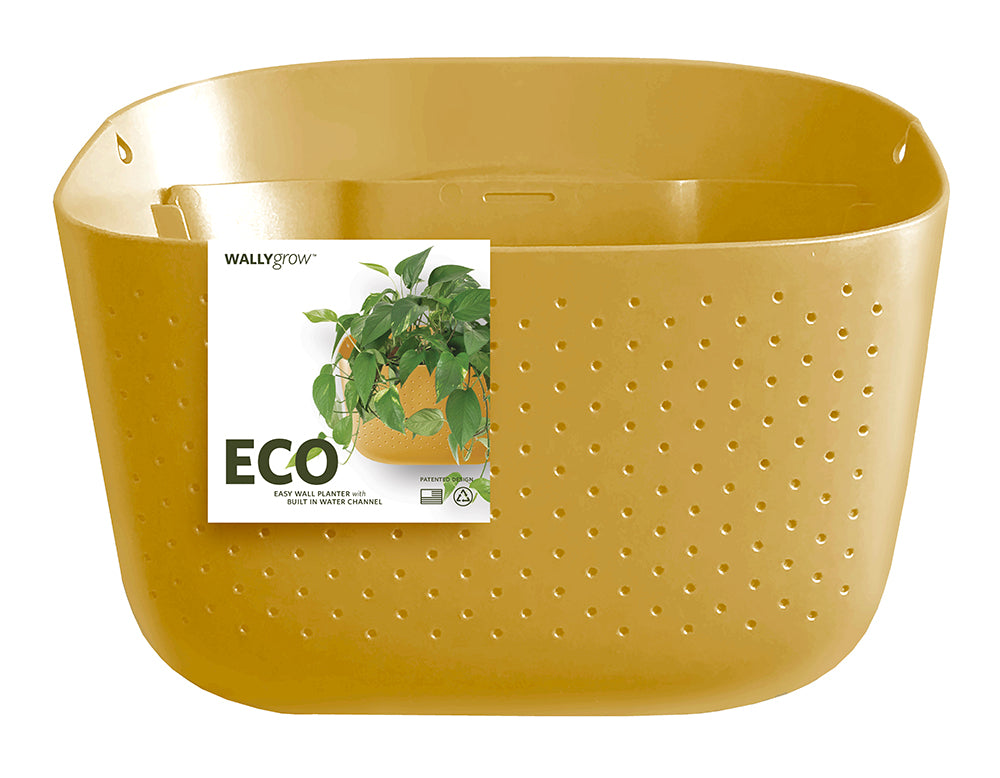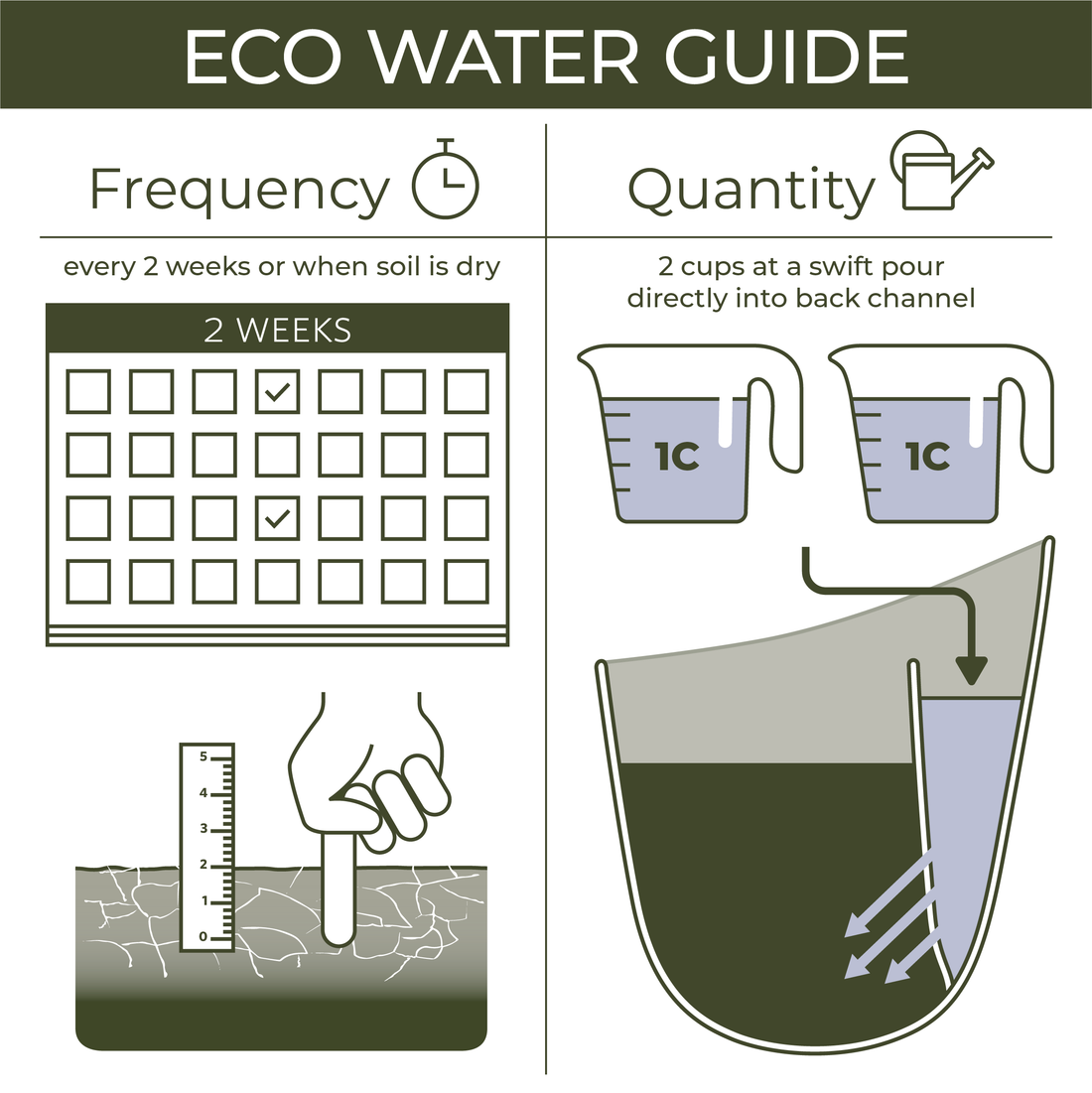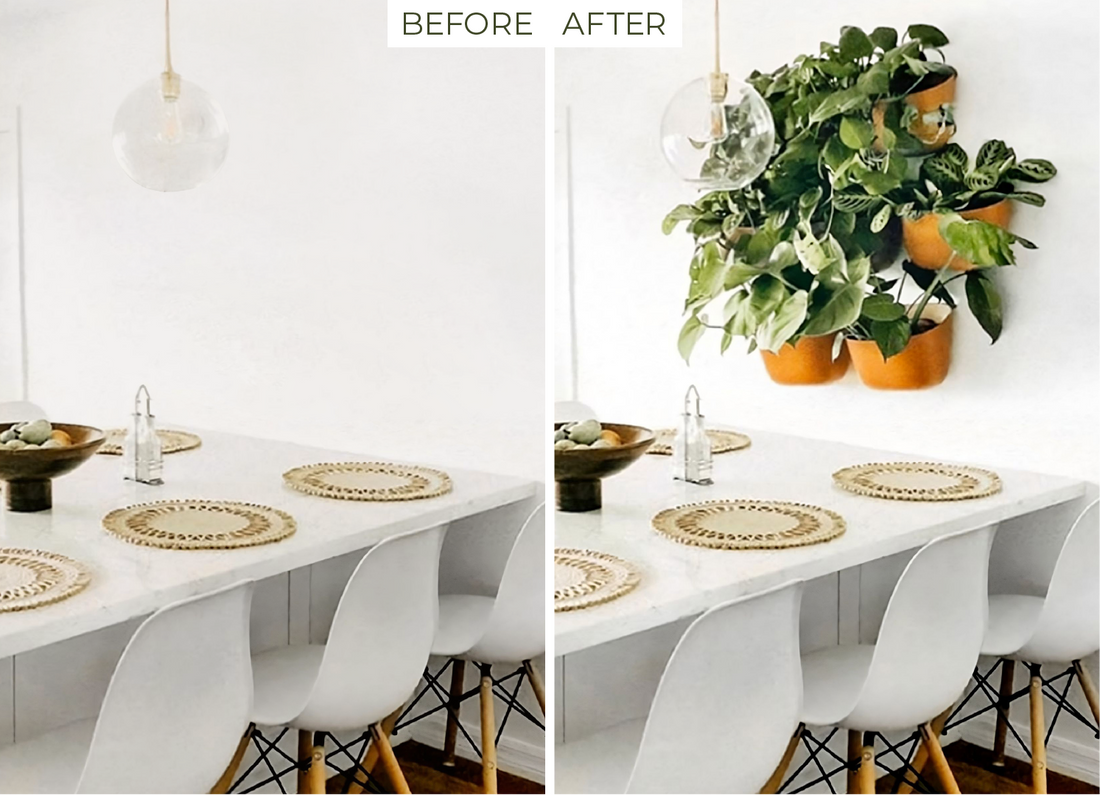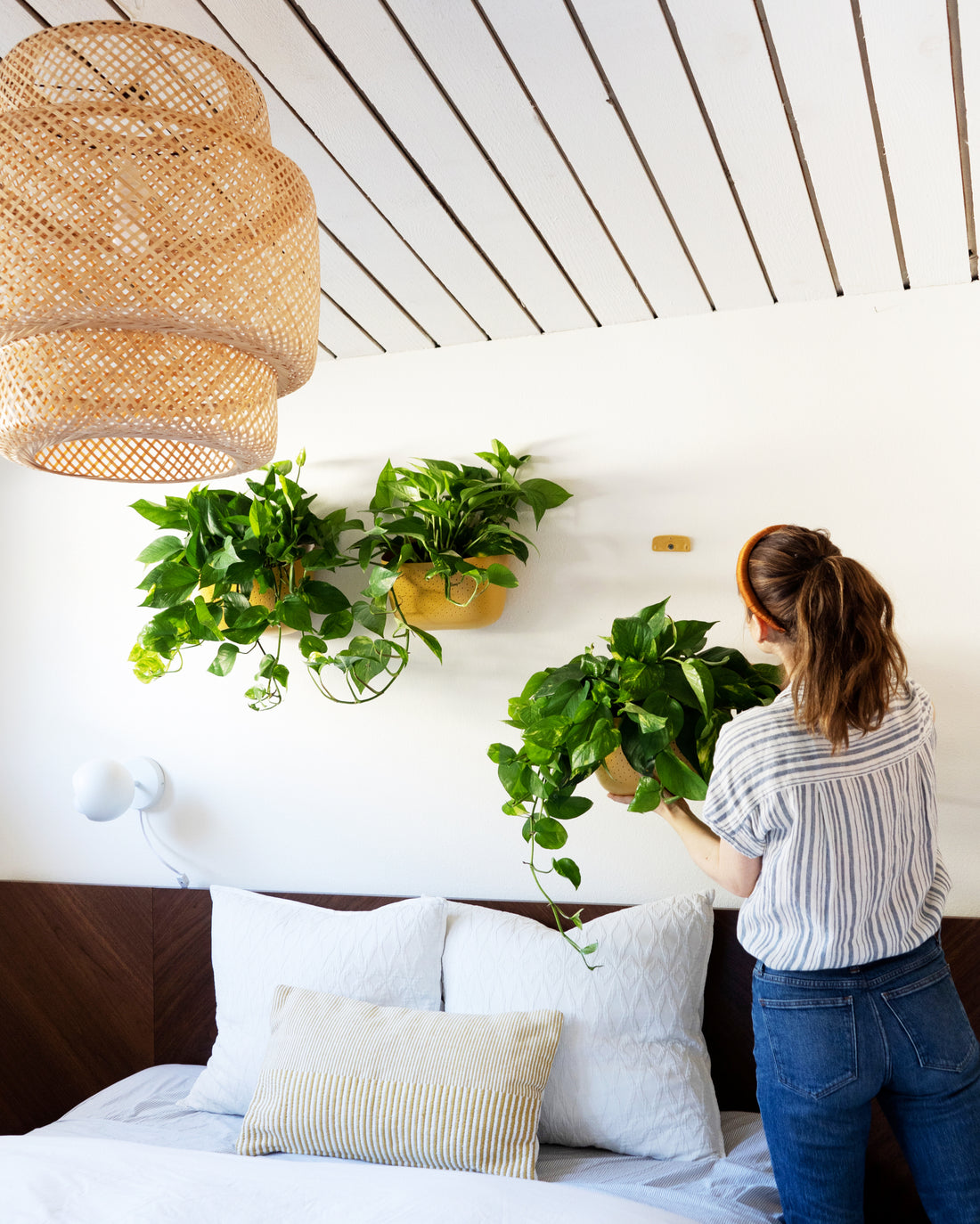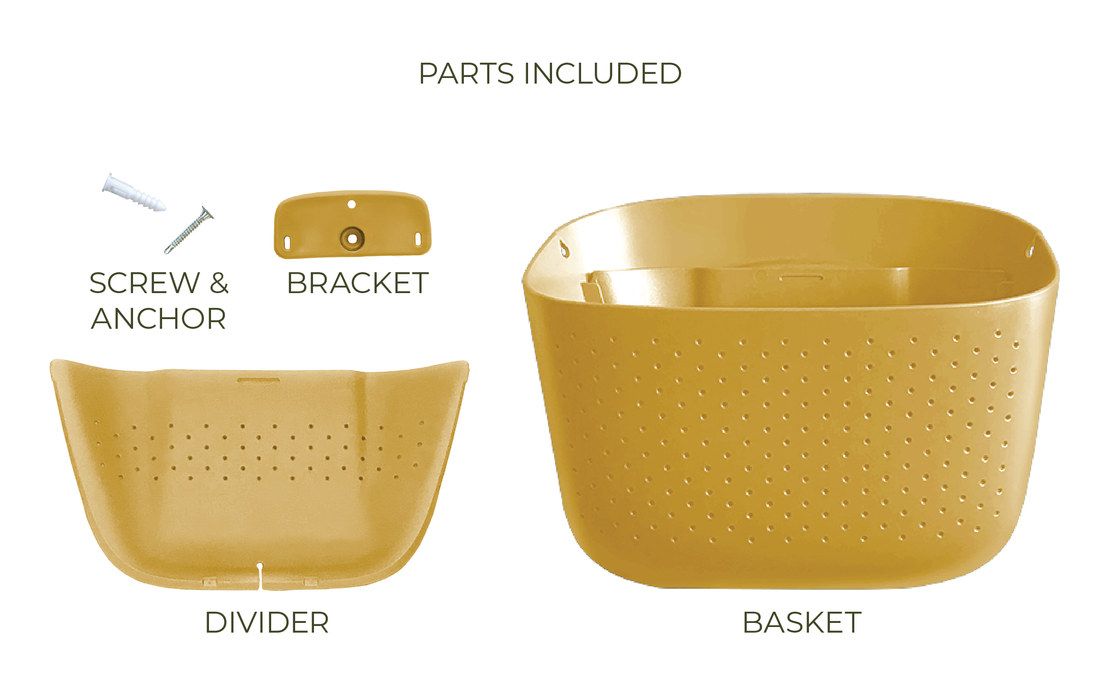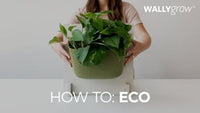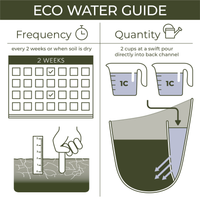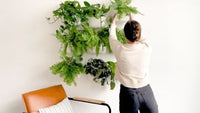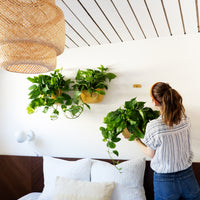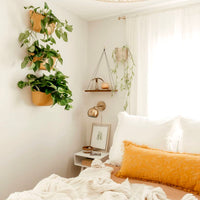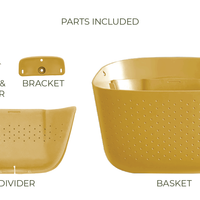 Bestselling patented wall planter for 15 years strong!
The Eco is the ultimate ecosystem for plants. The smart watering channel design allows water to hit the roots directly, and the front perforated holes allow for breathability to prevent common plant diseases such as root rot. Best of all, the Eco is 100% leakproof!

Made for Everyone
No floor space, no problem! The Eco is made for anyone in any space. It comes in a wide range of colors, from bright and bold hues to calm and neutral shades. The durability allows for both indoor and outdoor installs.

The Magic of Plant Walls: Good for You, Good for the Environment
Since our inception in 2007, we have diverted 10+ million plastic bottles from landfills through our use of 100% recycled plastic in the fabrication of our planters. Recycle, reuse, and grow more green! 








If you are in any way dissatisfied with a product you ordered, we'll exchange it, replace it, or refund your money within 30 days of purchase. Eco, Pocket and Loop planters have an extended manufacturer warranty (up to 5 years) that covers defects, as long as product has/is being used to spec. Additional hardware or modification of product voids this warranty.