Floral Libations by Cassie Winslow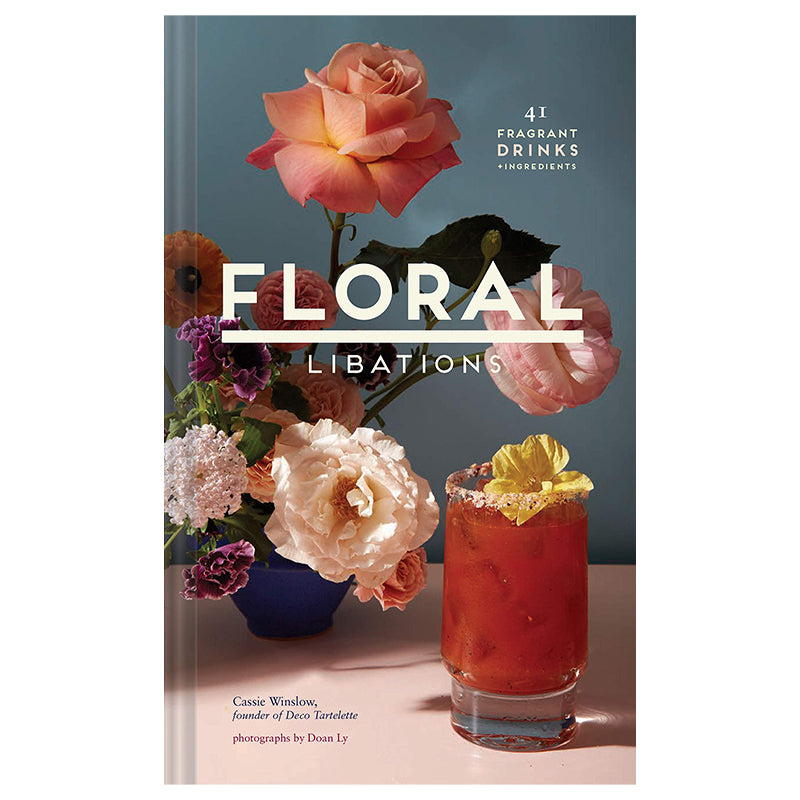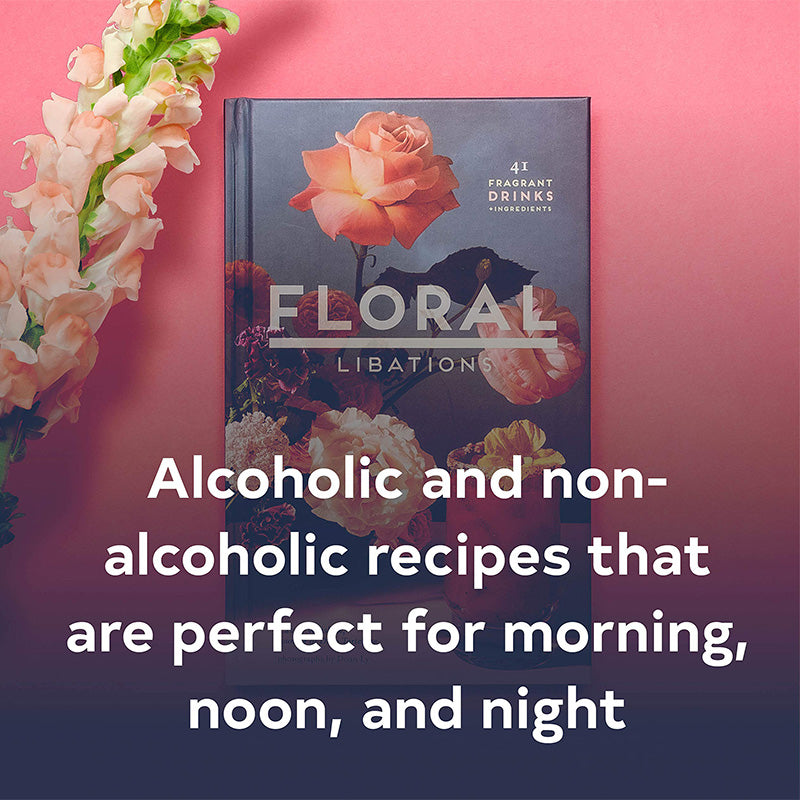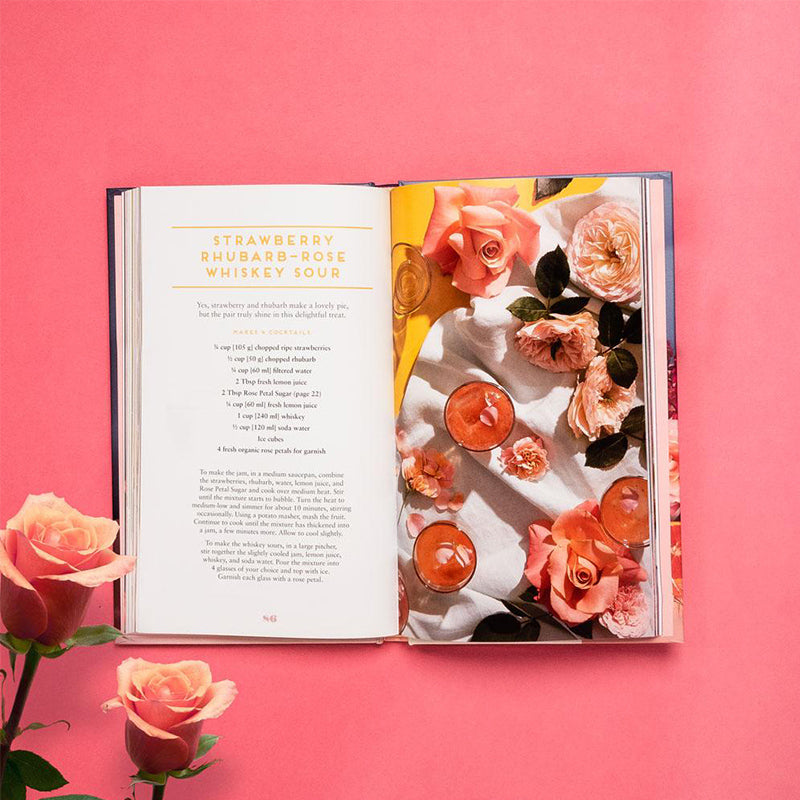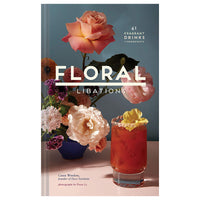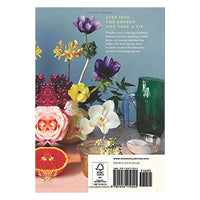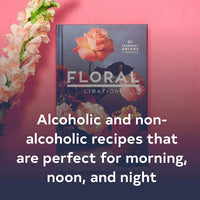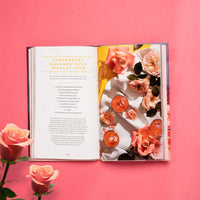 Floral Libations by Cassie Winslow
Floral Libations by Cassie Winslow with photography by Doan Ly is a
 curated collection of 41 delightful recipes that combine the playful creativity of fashion, the deliciousness of food, and the beauty of flowers, in one gorgeous glass. Elegant, edible flowers are becoming more accessible every day—they will taste as good as they look in fragrant drinks.
• Learn how to create floral pantry item staples to create cocktails
• Practical tips on where to buy edible flowers, whether to choose fresh or dried flowers, how to grow edible flowers at home, and how to use florals in other recipes
• Alcoholic and non-alcoholic drink recipes that are perfect for a baby shower, a Mother's Day brunch, a wedding, or simply entertaining guests, there's something for everyone
• Colorful photos accompany floral mixed drink recipes
Amateur and professional bartenders and fans of 
The Cocktail Garden
, 
The Wildcrafted Cocktail
, or 
Forager's Cocktails
 will love this book.
Recipes include:
• Iced Lavender Café au Lait
• Rose Petal Almond Milk
• Dandelion Tea Cinnamon Cappuccino
• Hibiscus Old Fashioned
• Plum Rosewater Gin and Tonic
• Orange Blossom Moscow Mule